Fresh oil is key to the performance of your vehicle. That's why it's important to find a reliable service center when you need a BMW oil change near Solon, Cleveland, or Hudson, OH.
That's exactly what you will get with the team of factory-certified technicians here at BMW Cleveland. In the guides below, you will find information that will prepare you for your next BMW oil change.
| | |
| --- | --- |
| BMW oil-change interval | 10,000 miles or 1 year |
| How long does an oil change take? | 30 to 45 minutes |
| Conventional or Synthetic | BMW requires synthetic oil |
When to Get a BMW Oil Change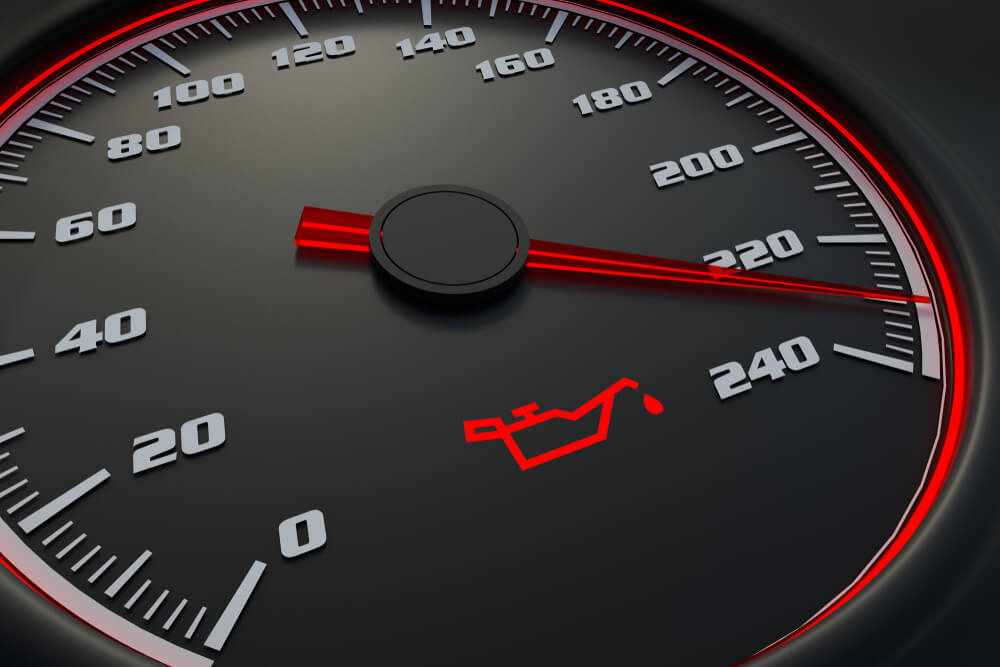 You have come to know and love the smooth and powerful performance of your BMW. One of the best ways to preserve it for years to come is to keep up with regular oil changes. BMW vehicles need fresh oil every 10,000 miles or once a year, whichever comes first.
There are also a few warning signs you should look out for. If your check-engine or oil-pressure warning lights illuminate, it may be time to schedule a BMW oil change.
You can also watch out for the following:
Loud engine knocking
Excessive exhaust smoke
Shaking while idling
You should also check for oil leaks. It may mean it's time for an oil change, but a degraded engine gasket or overfilled oil pan could also be to blame. If you see a spot in the driveway, schedule a service appointment as soon as possible.
Oil Changes at Our BMW Service Center
When you bring your vehicle to us for a BMW oil change, our factory-trained-and-certified technicians can have the job complete in about 30 to 45 minutes. You will be back on the road in no time.
Our technicians know that all BMW vehicles require synthetic oil. Why? Synthetic oil is refined and distilled. That removes many of the impurities found in conventional blends. It provides better engine protection for a longer period. It also resists the buildup of sludge.
Before you stop by our dealership for an oil change, check out our rotating list of service and parts specials online. They may help further streamline your maintenance visit.
Schedule a BMW Oil Change Today
Now that you know where to get your next BMW oil change near Solon, Cleveland, and Hudson, OH, you will have more peace of mind out on the road.
Schedule a service appointment at BMW Solon today!