WELCOME TO THE NEW BMW VALUE SERVICE.
 
---

Competitive and Transparent Pricing

Service isn't one-size-fits-all. BMW Cleveland in Solon, Ohio, knows your BMW like no one else-and our pricing is more competitive than ever with local repair shops. When comparing pricing, why not ask yourself: Who knows my BMW better? You'll see that our highly trained team's multi-approach to service makes for a compelling case. Schedule an appointment online or give us a call!

No matter how many miles your BMW has driven, you'll benefit from the expertise of BMW-trained technicians and transparent, up-front pricing that is a perfect fit for you and your BMW. We're interested in how we can make your unique circumstances an advantage when it comes to getting high-quality service preformed on your BMW. We consider prompt and professional service to be an important aspect of being competitive, and we want to put you back on the road in as little time as possible.

Our technicians are here to provide top-notch service on a variety of parts and functions of your BMW. These range from oil changes, windshield wipers, air filters, microfilters, spark plugs, rotors, and brake pads. Common among all of these is our exceptional approach. We know that when owning a BMW, you demand the best and we're here to give you the best quality service.

 An important element to our top-quality service is our use of original BMW parts. These parts are made exclusively for BMW models, straight from the manufacturer itself. This ensures that any replacements made are going to achieve the high performance you've come to expect from your BMW. We use these parts for all service projects, making sure to always put quality first and foremost. 

BMW Value Service applies to select services and models. Service availability and pricing may vary for non-standard options. Contact us today for qualifying services, your model-specific pricing, and to schedule an appointment.

For your convenience, we've built a simple widget into this page that can give you an estimate of an average service price. This is mainly to get a feel for what to expect when you reach out and schedule your value service with us. Just remember: It is not a final number. A neat feature, however, is that upon selecting a service, it thoroughly outlines how the service is performed, the importance of the service, and any additional vital pieces of information you may need.

---
---
BMW Value Service: Available Only at Participating Authorized BMW Centers.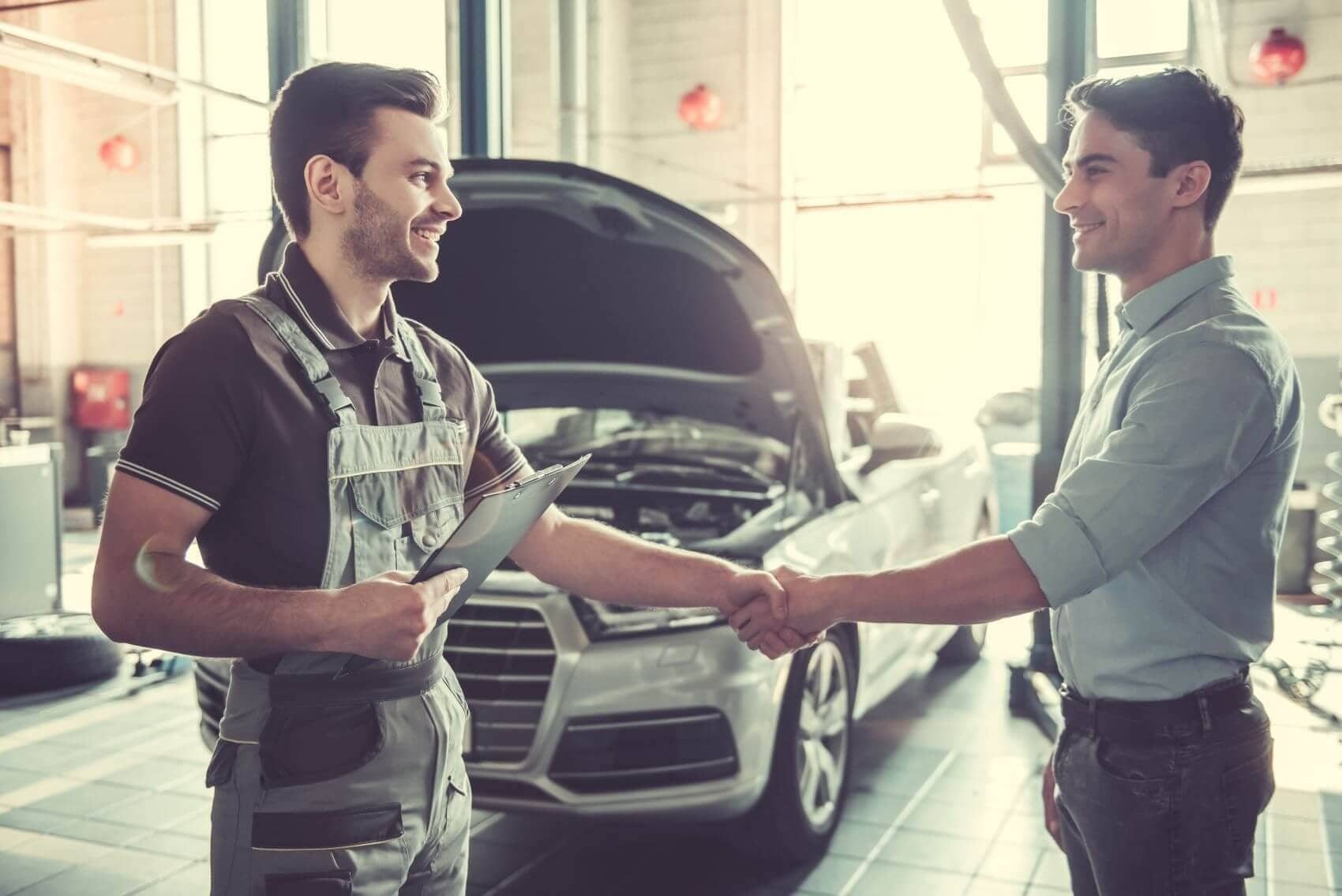 All work is carried out by BMW-trained technicians using original BMW parts, which come with a 2-year unlimited mileage limited warranty. Warranty repairs do not constitute an extension of the original limited warranty period for the vehicle or a part thereof. Service availability and pricing may vary for non-standard options, including M Sport options and equipment. Additional terms and conditions are available to review when scheduling.
Now that you know more about the incredible service opportunities presented by BMW Value Service, it's time to take a serious look into it. When giving us an overview, don't forget that value service increases in value when you engage in it before you 'need' it. Our BMW-trained technicians recommend being proactive with preventative maintenance.
This approach to maintenance is meant to keep your BMW healthy, while also acting as an early warning detecting system. A regularly scheduled oil change can often catch oil before it spoils and causes a multitude of issues for you and your BMW. Or take for example, brake-pad servicing. You'll want to make sure you keep a solid eye on your brakes before they begin to thin and create an obnoxious grinding. Our team will have you set with new BMW brake pads.
With all this in mind, you must be as excited as we are to work together. Contact us with any questions you may have. When it comes time to schedule service for your BMW in the Solon, Ohio, area, make sure you schedule your service with us at BMW Cleveland!
---