When you're going on your daily commutes through Solon, Cleveland, or Hudson, OH, you'll probably have to slow down or stop multiple times. When it comes to safety, your brakes are arguably one of the most important features in your car. So, if you start to hear them squeak, you may be concerned and wonder what's causing the problem.
Thankfully, our team at BMW Cleveland is dedicated to making sure you're safe and has put together this guide to help you figure out why your brakes are squeaking and what you can do to get them fixed. Get started with some quick common reasons and fixes for squeaking brakes.
Quick Fixes

Cause of Squeaking

Fix

Worn-out brake pads

Get pads replaced

New brake pads

Sound will stop after driving for a bit

Quick/hard braking

Maintain more distance between cars
---
Common Causes of Brake Squeaking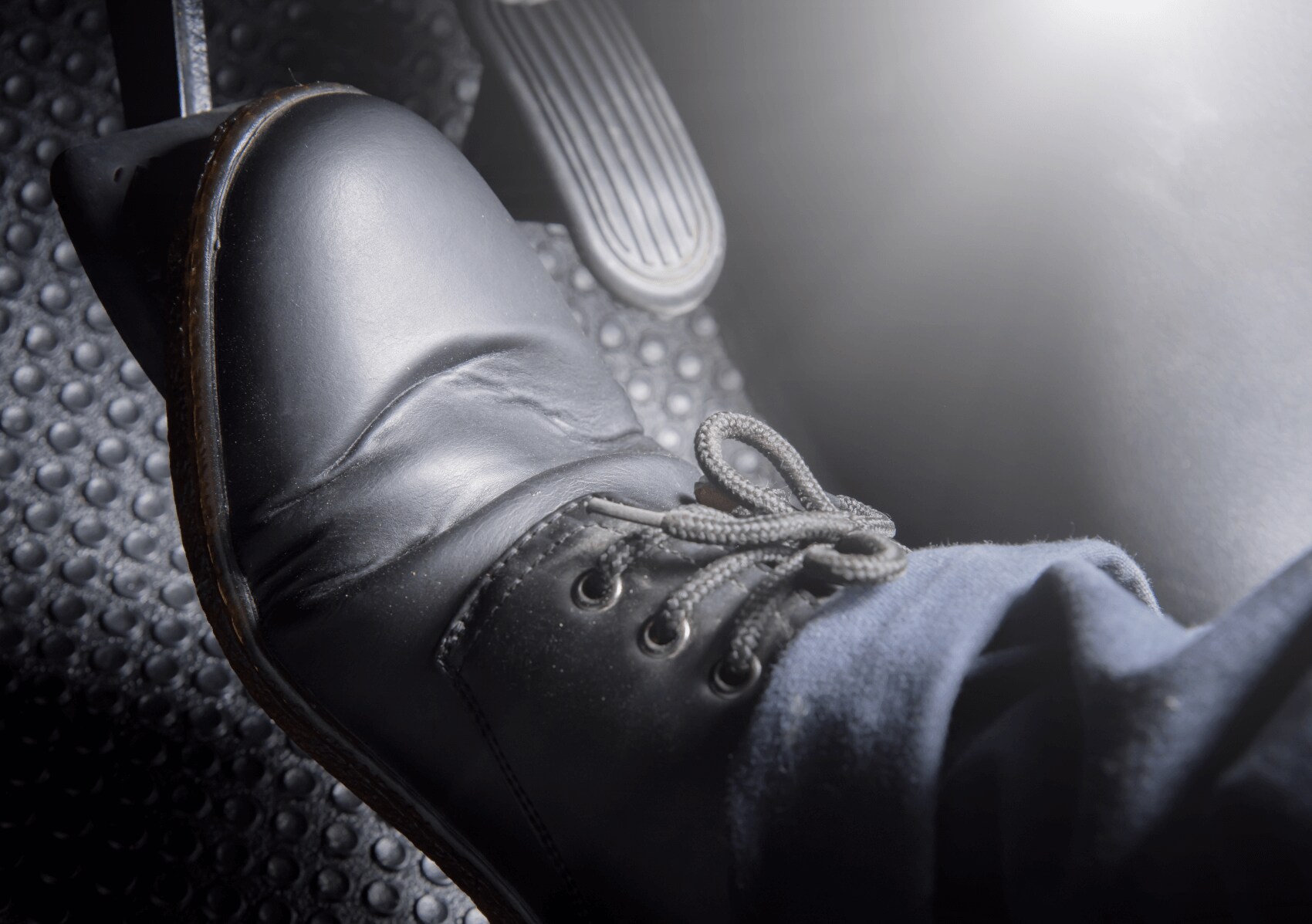 Though squeaking brakes can be alarming, there are times when brake noise is normal. For example, first thing in the morning, especially when it's foggy or after a night of rain, you'll often hear a slight squeaking noise when pressing down on the brake pedal. This happens as the brake pads sweep away a thin film of rust that formed overnight due to the moisture in the air.
It's also relatively normal for brand-new brake pads to squeak a bit as the pads and rotors get acquainted. There are several other causes that could be a sign that something's wrong, however. 
Worn-out brake pads are one of the most common causes of squeaking brakes. Due to the friction of the brake pads against the rotors, they'll wear down over time. As a result, it can cause loud noises when they grind against one another. When you start to hear this, it's time to make an appointment to have your vehicle's brake pads replaced.
Another common cause of squeaking brakes is a lack of lubrication in the rear braking system. The rear brakes on many cars are drum brakes, which stop by pressing a pad outward from the center of the wheel to create friction against the rotating outer drum. This may cause the brakes to squeak if the contact points aren't properly lubricated,
This happens when the brake calipers stick together, which causes friction that will then overheat your vehicle's brake pads and rotors, making them crystalize and stiffen.
---
Brake-ing it Down: How to Avoid Squeaking Brakes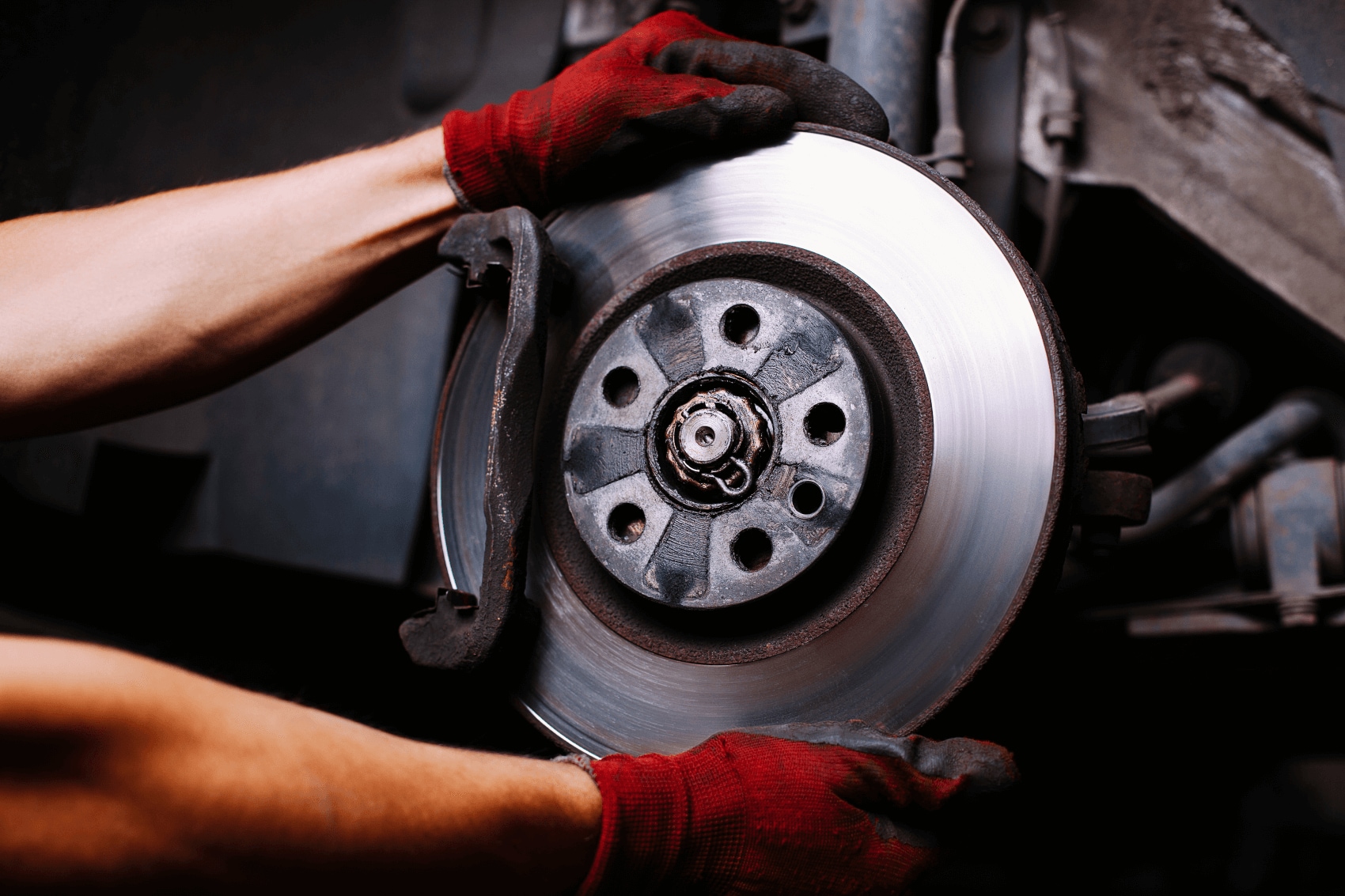 There are several things you can do to maintain your brakes and help keep them working properly. The primary and easiest way to make your brakes last is to avoid speeding and heavy braking. This means making sure to maintain a safe following distance behind other vehicles so you can cruise to a stop rather than slam on your brakes at the last minute.
You can also avoid squeaking brakes and any other issues by bringing in your car for routine maintenance checks. Brake pads typically last for 50,000 to 60,000 miles, but that number can vary depending on your specific driving habits. A good rule of thumb is to have your brakes inspected at every maintenance checkup.
---
What Other Signs to Watch Out For?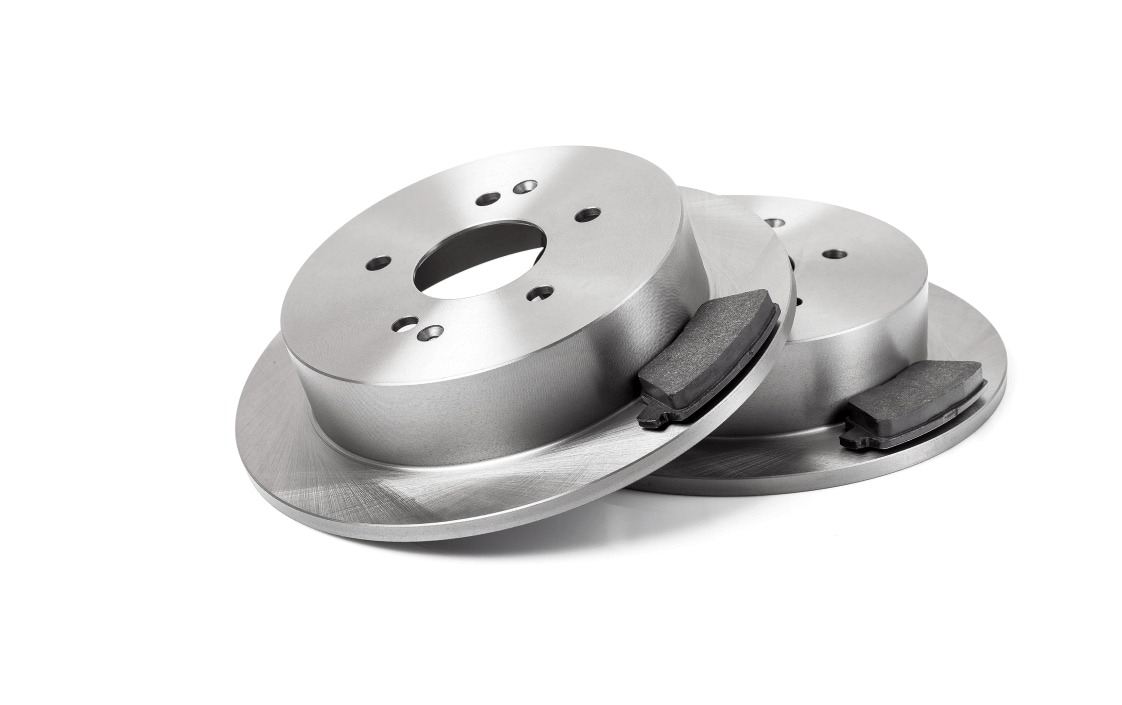 Besides squeaking, there are a handful of warning signs that will alert you to failing brakes. By staying on the lookout for these indicators, you'll be able to help keep yourself and your passengers safe. The most common warning signs include:
Other noises, such as grinding or growling sounds
Vehicle pulling to one side when braking
Soft or squishy brake pedal
Increased stopping distance
Vibrating brake pedal
These things can all be signs that you need to have your vehicle's brakes serviced, and our team of technicians can do that. With years of experience, we'll identify and fix problems so you can hit the road with confidence.
Plus, if your brakes need to be replaced, we carry genuine BMW components made with high-quality materials, so they're sure to fit just right and provide a long-lasting fix.
---
Visit Our BMW Service Center Today
If you've noticed any strange noises while driving or have asked yourself, Why are my brakes squeaking?, then contact our service center team at BMW Cleveland. Our team of factory-trained and factory-certified technicians is here to diagnose any issues and get you safely back on the roads of Solon, Cleveland, or Hudson, OH, as soon as possible.