A BMW is a luxury car that many drivers desire. There's just something special about having that emblem across the front of your vehicle.
One of the ways you can get behind the wheel of a BMW is to buy used. You can find used BMW cars for sale near Cleveland, OH, when you choose BMW Cleveland. From the selection in our inventory to our financing and service teams that will help you get the right deal and stay on the road, you'll have all the resources you'll need to get the car you've always wanted.
Find Used BMW Cars at Our Dealership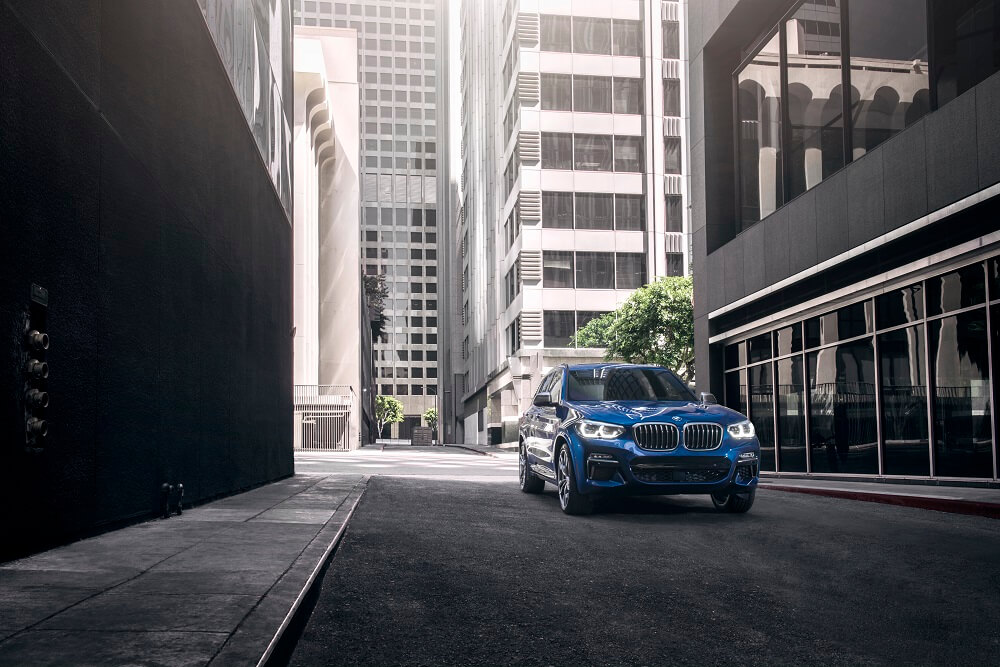 When you want to find the right car, you'll want to have a wide selection to choose from. That's why we have a number of vehicles on our lot ready for you to see.
The used BMW cars on our lot offer you many options. From the BMW X1 and the X3 to the 540i, you can find certified pre-owned BMWs that will provide reliable performance and all the great features within that will make your commute so much better. From safety features to technology and ample cabin space, you'll enjoy a new driving experience when you get behind the wheel of a BMW.
Take a look at the inventory we have online and start your search for a certified pre-owned BMW today.
Get the Financing You Need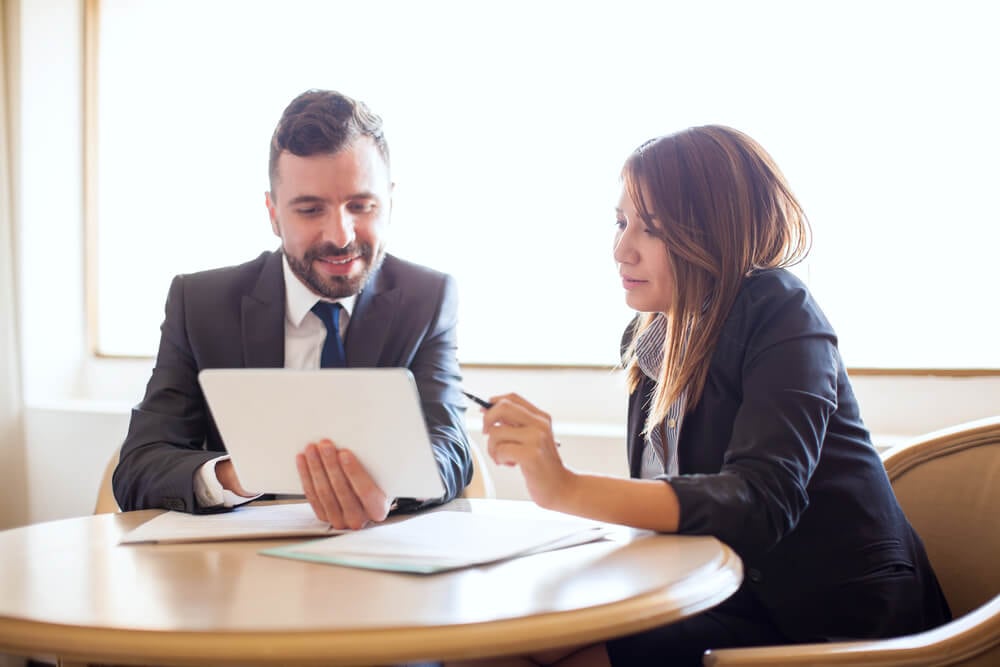 On your own, you could spend several weeks or months looking for the BMW you want. Ultimately, the timing of your purchase can come down to financing and trying to get a deal that works for you.
Luckily, our finance team is here to help you get the right deal based on your needs and preferences. We'll review all your options and answer all your questions so you can buy with confidence. The car-buying process can become much easier when you work with our team.
Take time to fill out the secure online finance application and allow our team to work for you, putting together the right deal so you can drive off happily in your BMW.
Work With Our Expert Service Team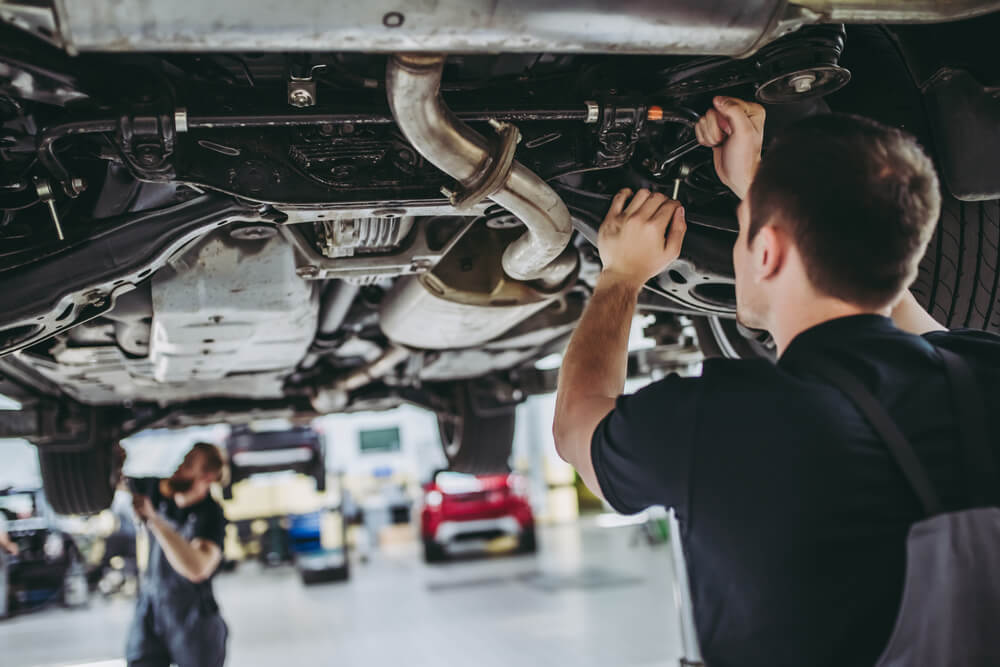 Once you have a BMW, you'll want to maintain it so it stays in good shape and keeps performing well for you. When it comes time for service, you'll want to visit the dealership and let our team of expert technicians take care of your vehicle.
Get everything from routine automotive maintenance, like oil changes, tire rotations, and battery replacements, to more advanced repairs of your engine, brakes, and transmission. Our team will take care of everything your vehicle needs and get you back out on the road quickly and safely.
Visit Our Dealership Today
At BMW Cleveland, we want to be the place you go for used BMW cars for sale near Cleveland, Ohio. We invite you to explore our selection of vehicles to find the right one for you, then see how our team can help you get the financing and service you need.
Visit our dealership today and schedule a test drive of the BMW vehicle you want. Slip behind the wheel, enjoy the full experience, then get the right deal so you can hit the road in style.