---

---
As you embark on the used car buying journey, you're bound to have a ton of questions. That's all part of the fun. You'll just need a reliable used car dealer to provide the answers you seek. That's where our team at BMW Cleveland can help.
We hear questions from used car buyers in Solon, Cleveland, and Hudson, OH, every day. We've put some of their most frequently asked questions here on this page so you can get the answers you need.
---
What Are the Benefits of Buying Pre-Owned?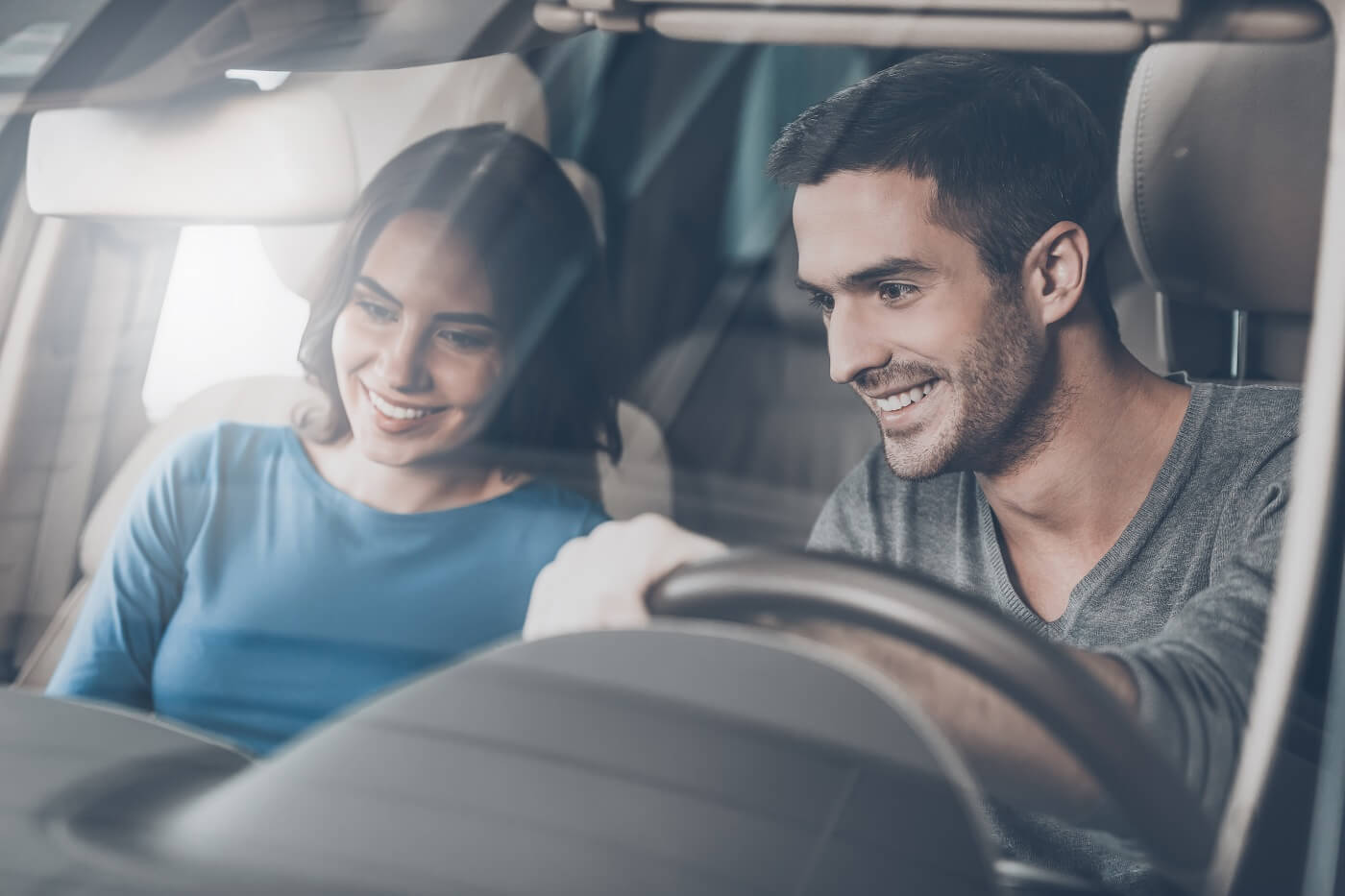 Buying pre-owned is a great option for just about any driver. Pre-owned vehicles provide plenty of benefits over buying new. What are they? You could enjoy:
Less cost up front
Lower insurance premiums
Great investment opportunity
In the long run, used cars may prove to be a better investment. They tend to cost less up front, based on their equipped technology and features. They also hold their value over time if well cared for, so when you're ready for an upgrade, put its trade-in value toward your down payment.
---
How Many Miles Should Be on a Used Car?
Step behind the wheel of a used car, and the odometer is bound to be the first thing to catch your eye. How many miles does it have on it? Is that too many? Modern vehicles are built to last. When cared for properly, even vehicles with high mileage can perform well for years to come.
Mileage is relative to age, which means there's no straightforward answer to this question. The average driver covers about 13,500 miles a year, so you'll need to do some math to figure out if the pre-owned car you have your eye on has too many miles. For example, a 3-year-old vehicle should have about 40,500 miles on it.
---
Can You Get Service Records From a Dealer?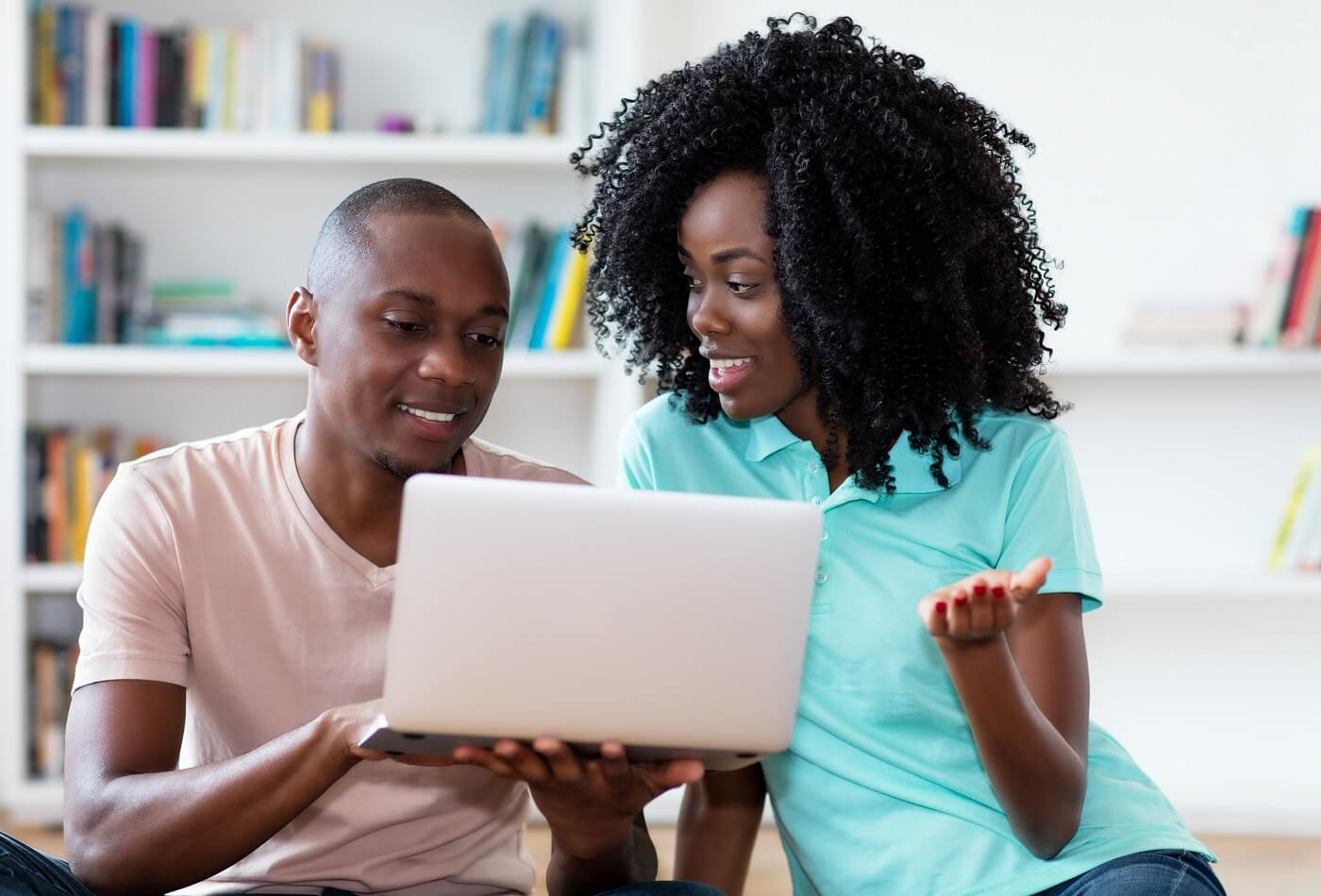 It's easy to secure vehicle service records from a reputable used car dealer like ours. The pre-owned vehicles on our lot come with a CARFAX® Vehicle History Report™. It will give you more information about things like:
Service records
Reported accidents
Registration information
Title history, and much more
One of the most important steps in researching your next pre-owned car is examining the service records. They'll give you more insight into how well the previous owners kept up with the manufacturer-recommended maintenance schedule. If they did, you'll have the confidence that comes with a dependable used car that will serve you well for years to come.
---
What Is Certified Pre-Owned?
Certified pre-owned (CPO) vehicles are a special kind of pre-owned car backed by the manufacturer. For example, certified pre-owned BMW vehicles must pass a detailed 360-degree vehicle inspection before qualifying for the program. Then, they're backed by a limited warranty so you can enjoy more peace of mind out on the road.
BMW Certified Pre-Owned cars must have more than 300 miles but fewer than 60,000 miles on the odometer. That's a blend of experience and youth you can rely on. The one you choose is sure to have plenty of life left when you get behind the wheel.
Find the Facts on Buying a Pre-Owned Car!
You'll have more confidence on your used car buying journey now that you've found the answers to your pre-owned car buying FAQs. Our team at BMW Cleveland is ready to help you get out onto the streets of Solon, Cleveland, or Hudson, Ohio.
If there's a question you didn't see on this page, contact the team at our used car dealership and we'll get the answer for you!