Whether you're heading to a game, seeing a show, or just going out for happy hour, there's nothing quite like enjoying a quality craft beer. If you're looking for the best craft beer in the Cleve, grab a drink at the Southern Tier Brewing Co. taproom.
---
Best Beers in Believeland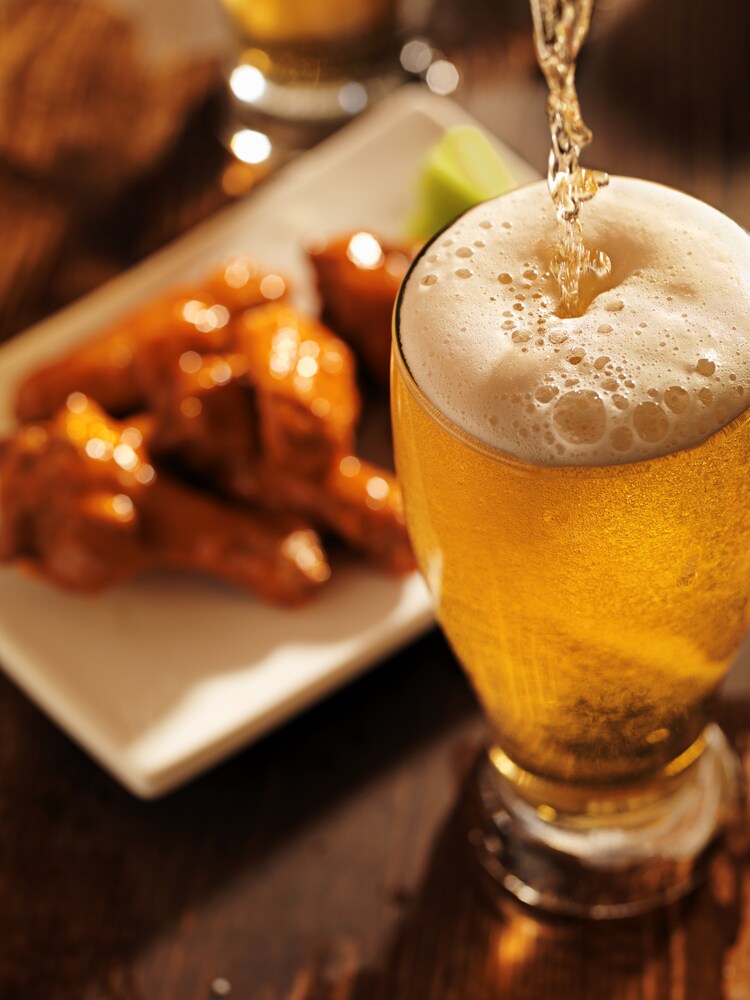 From Lakewood, NY, to Lake Erie, the Southern Tier Brewing Co. taproom brings some of western New York's best beers to the heart of downtown Cleveland. With over 30 beers on tap, beers to go, and cocktails made with spirits from the Southern Tier Distilling Co., there's something for everyone.
The taproom is conveniently located just a few blocks from both The Jake (Progressive Field) and Rocket Mortgage Fieldhouse, so you can quickly grab a drink after a game. Its location on Prospect Avenue also makes it an ideal spot for getting a few drinks after work or grabbing a bite for lunch.
No matter when you stop by, you'll find Southern Tier staples like their 8 Days A Week Blonde Ale and Nu Haze New England IPA, plus seasonal favorites like Pumking Imperial Ale and Nitro Hot Cocoa Double Milk Stout. Their tap list is also tailor made for The Land with special brews designed just for their downtown Cleveland location. For example, fans of German-style brews will love the smooth Cleveland Brew'd Legacy Lager or the Cleveland Bocks! Dopplebock.
To really treat your palate, you can order a flight and sample a few brews. If you find one you especially love, feel free to take it home with you. The taproom offers bottles and cans to go, or you can fill a growler.
---
Bar Food for the North Coast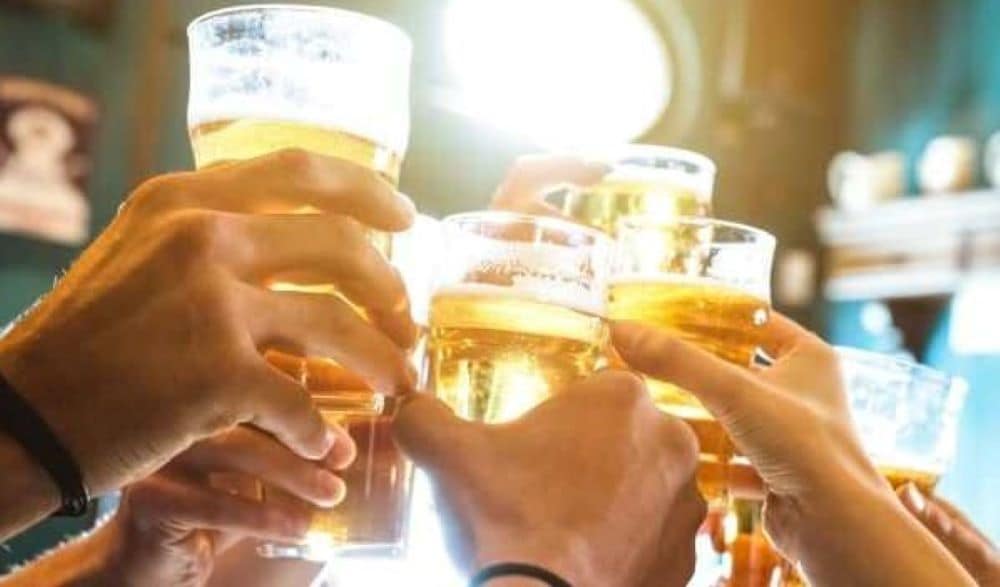 To enhance the flavor of your beer, Southern Tier Brewing Co. has engineered a menu of barroom favorites that will bring out the best in every drink. You can start with a House Pretzel paired with a side of IPA cheese sauce or Pale Ale mustard. If you're craving some wings, try a basket of their 2X IPA BBQ Smoked Wings.
For your main course, you'd better bring your appetite. They're serving traditional dishes like their Polish Boy kielbasa hoagie as well as signature sandwiches like the Taproom Burger. It's got all the fixin's, plus Pale Ale mustard.
Groups can also consider splitting a pizza. The Meathead features bacon, pepperoni, and Italian sausage, while the Spicy Kielbasa adds a Polish twist to your pie, plus hot cherry peppers.
---
Calling All Craft Beer Lovers
Visit the Southern Tier Brewing Co. for good food, good beer, and good times in the heart of the 216. Follow the taproom on Facebook for updates about their specials and seasonal brews. With their signature brews, standards, and hearty bar food, it's a delicious destination in downtown Cleveland.