When your lease is nearing the end, you may have certain questions regarding what to expect and what to do next. We hope to answer all of your questions and help you make the most informed decision for your next step with our simple BMW Cleveland Lease End Guide.  


Q. WHAT SHOULD I DO BEFORE MY LEASE IS UP?
A.  Before your lease is officially up, we invite you to to BMW Cleveland for a free lease end pre-inspection of your current BMW vehicle. This pre-inspection offers you several important benefits:
A pre-inspection eliminates potentially unexpected costs, so that you will know exactly what to expect when you do turn in your vehicle and receive your final inspection
If there are any damages, you'll be informed right away providing you ample time to have them repaired
A pre-inspection now will save you more time on the day you turn in your vehicle, getting you into a new vehicle that much sooner
Any further lease-end options or responsibilities can be discussed with you to figure out your next step
To schedule your complimentary 15 minute pre-inspection please contact our Client Loyalty Liaison, Roberta de Pina:
Roberta de Pina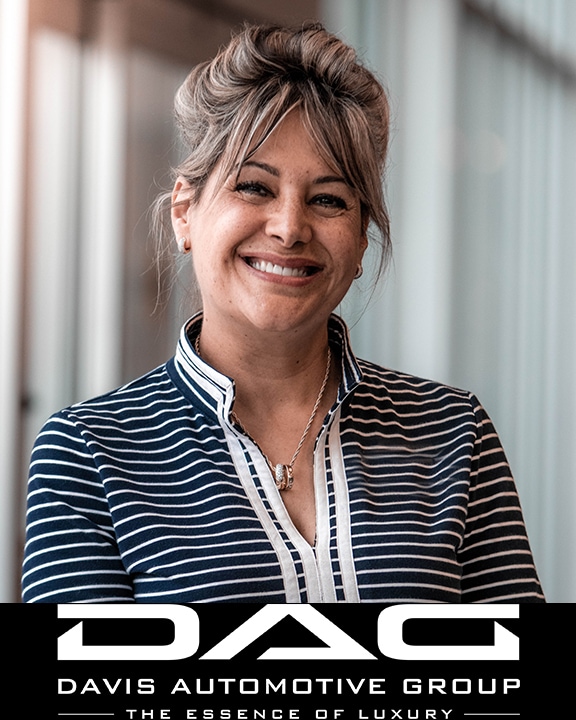 440.914.8151

Q. WILL I BE CHARGED WHEN I TURN IN MY LEASE?
A. Charges may be incurred depending on the condition of your vehicle, as well as if you are returning to another BMW lease. Below are some of the important things that we check for when doing a pre-inspection and/or final inspection:
    •   
Disposition Fee
: BMW charges $350 to turn in your lease. However, this fee is waived if you lease or purchase another         BMW within 6 months 
from lease turn-in.
    •   Overdue Services: If your regular required services (oil changes, filters, brakes, etc.) are overdue, a $750 fee is         charged as this vehicle can no longer pass certification. If you are unsure of any overdue services, we can review your         service record with you before lease turn-in. 
    •   
Tires
: If your vehicle is needing tires, it is crucial that the
same
Original BMW Approved Tires are put on the vehicle.         Please contact us with further questions or
click here
to view our BMW Approved Tires.
    •   Parts: It is also important that the vehicle is returned with all of the Original Manufacturer parts. A charge may be incurred         if items were replaced or added that are not BMW parts.
    •   Dings/Scratches/Dents: Any cosmetic issues are subject to be charged depending on the severity.
    •   Miles: If you are over your allotted miles, we recommend purchasing miles at a discounted rate prior to lease-end.         
All of this information will be reviewed during your scheduled pre-inspection if you have further questions. Please note that the pre-inspection is not considered the final inspection of your vehicle and charges are subject to change.

Q. WHEN DO I BEGIN TO PLAN FOR MY NEXT BMW?
A.  Approximately 4-6
 months from the end of your lease is the best time to schedule a pre-inspection and begin researching your vehicle transition options. This will give you ample time to fix any repairs that may be needed, research new vehicles, and work directly with our Client Loyalty Liaison to ensure a smooth transition at the end of your lease. If you begin planning within 6-8 months, we can even
build your dream BMW
with the exact specifications you want!

Q. WHAT IF I WANT TO KEEP MY CAR?
A.  Don't want to part with your car? You don't have to! BMW Cleveland makes it easy for you to purchase your current vehicle, plus receive the benefits of our
Certified Pre-Owned Program
. If you choose to purchase your vehicle, we can put it through our rigorous Certified Pre-Owned qualification checklist. Once your vehicle graduates our Certified Pre-Owned Program, you are set to enjoy all of the benefits that accompany Certification:
CPO Protection plan, which provides up to 6 Years/100,000 Mile Coverage
BMW Roadside Assistance
BMW Assist Safety Plan

Q. I WANT TO END MY LEASE, WHAT DO I DO?
A.  Once you receive your pre-inspection, we will set a date with you to return your vehicle and complete a final inspection. When your date arrives, make sure to bring both sets of keys and the Owner's Manual. We have a large selection of new BMW vehicles, Certified Pre-Owned BMW vehicles, or a variety of pre-owned vehicles, including off-brand makes and models so we can find the right car for you for your next lease or purchase. And if we can't find the right vehicle for you, we will still accept your lease turn-in with no pressure to buy from us.
Didn't buy your BMW with us? Don't worry, we can still accept your lease turn-in. 

Q. CAN I END MY LEASE EARLY?
A.  Absolutely! Make sure to ask us about our current
Pull-Ahead Programs
 to see if you qualify to end your lease early with remaining payments waived at no penalty to you. Regardless of your situation, we will work with you to get you out of your current lease and into something new.