---
Leasing vs Buying a Car
Once you find a BMW you feel excited to drive around Solon, Cleveland, and Hudson, OH, the next step is deciding whether you'd like to buy or lease it. So, how do you know which option will better fit your unique lifestyle?
To help you move forward confidently, our team at BMW Cleveland put together this leasing vs. buying comparison. As you consider the benefits of each option, contact us with any questions that may arise or to schedule an appointment with a member of our finance team!
Buying vs Leasing Overview
To begin, let's look at a few key differences between the two options:
            

Leasing

            
            

Buying

                                    
                                    

Long-term vehicle rental

                                    
                                    

Ultimately results in vehicle ownership

                                    
                                    

Warranty coverage included

                                    
                                    

Warranty coverage available

                                    
                                    

Term generally lasts from 24 to 36 months

                                    
                                    

Terms available for up to 60 months

                                    
Buying or financing a car consists of providing a down payment, then taking out a car loan to cover the remaining cost of the vehicle. You'll then proceed to pay off the car loan in monthly installments that depend on the length of the loan and the interest rate.
At our dealership, we're connected with a variety of local and national lenders, so we can help you secure the loan you want.
Leasing, on the other hand, is like taking an extended test drive and paying for the vehicle as you go. Similar to financing, the monthly lease payments will likely depend on the length of your lease term. The payments cover the anticipated depreciation in value of the car along with any interest and associated fees.
Benefits of Buying a BMW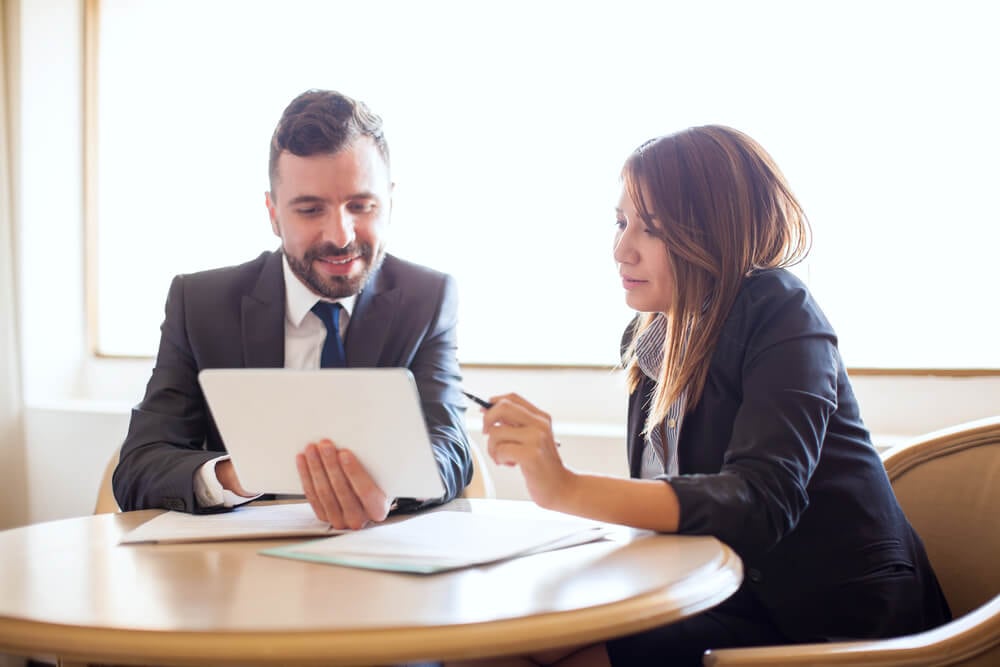 When you finance your next BMW through BMW Financial Services at our dealership, you'll benefit from the fact that we love BMWs as much as you do. We know how well BMWs hold their value and how much fun they are to drive, so we'll do everything we can to help you finance your favorite model.
 
Flexible Financing
Once you decide on your dream BMW, our team will work with you to develop a personalized finance plan so you can drive it home. We offer plenty of financial resources to meet your needs, including the following and more:
Loan customizations
Low competitive rates
Possibly no down payment (subject to credit approval)
Owners Choice program featuring low monthly payments for select models
Ownership Perks
When you finance your new BMW with us, your name goes on the title. Then, when the loan period ends, you become the owner. This option gives you the freedom to customize your BMW however you see fit.
Trade-in Options
Additionally, when you finance, you'll have the power to sell your BMW or trade it in at our dealership at any time. You can even trade it in for a BMW lease by using the value of the vehicle to reduce your monthly payments.
Usually, you'll find the resale value of your BMW remains quite high at the end of your finance period, making it especially valuable as a trade-in on a newer BMW model.
---
---
Benefits of Leasing a BMW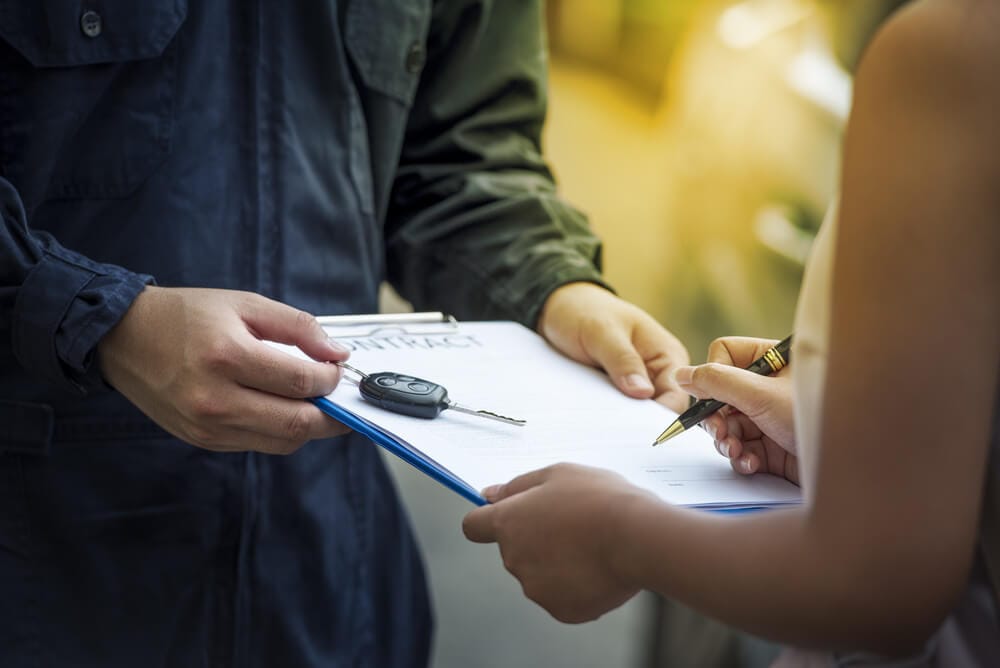 At our dealership, we're committed to providing the most competitive leasing programs, so you can drive a larger, more powerful, better-equipped BMW. Often, leasing does not require the same cash commitment up front as financing-especially for the same model. This means, you'll only pay for the value of the vehicle you use during its lease.
Staying Ahead of the Curve
If you like the idea of upgrading to a newer model every few years, leasing a BMW can make it happen. As the latest technology, safety, and convenience features arrive on the market, you'll be able to experience them all. Plus, you won't have to spend time or energy selling your car in the future.
You Choose
At the end of your lease term, whether you're ready to try out a different BMW or want to make your BMW lease your own, you'll have options, such as:
Turn in your BMW for another model
Re-lease your BMW for an additional term
Buy your BMW at a set agreement price
Return your BMW lease and walk away
For more details on these options, take a look at our Lease End Guide. Whichever option you choose, you can expect a straightforward and streamlined process at our dealership.
Buying vs Leasing a Car: Which Is Right for You?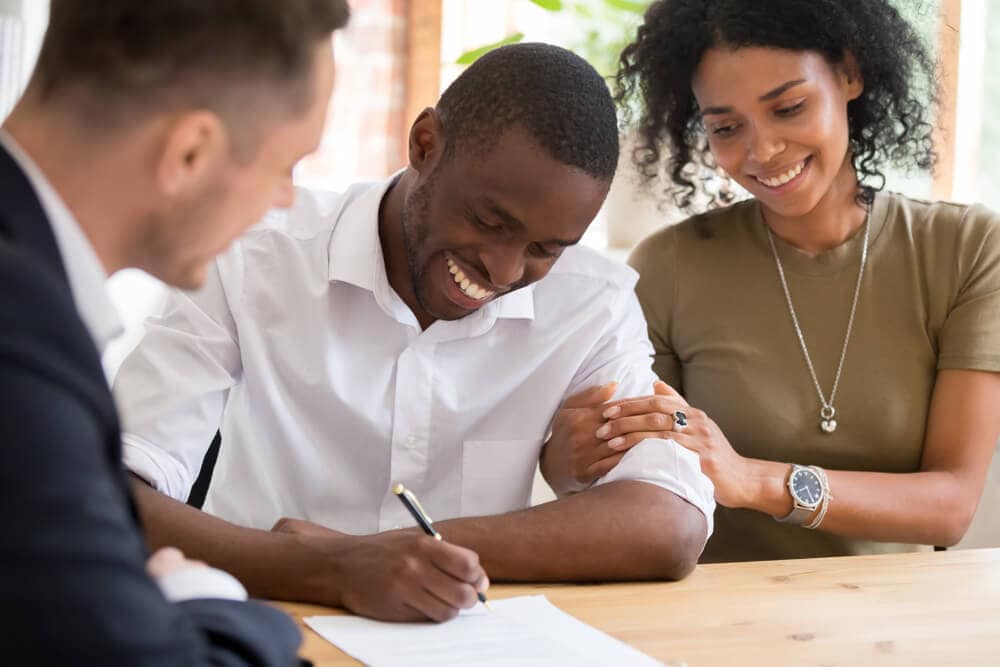 If you still feel unsure about whether you'd like to buy or lease your next car, ask yourself a few of these questions:
Do I want to own a BMW?
Do I want to customize my car?
Do I want the option to sell my BMW?
Do I want to drive a new model every few years?
Do I want warranty coverage to be included with my BMW?
Another option is to sit down with a member of our finance team. They'll take the time to get to know your circumstances and will answer all your questions, so you can make an informed decision.
Visit Our BMW Finance Center
To jump-start the process from the comfort of your home or office, you can complete our secure finance application online ahead of time. Getting pre-approved before your visit will enable you to take the wheel of your next BMW sooner. 
More Support
We also offer rotating new BMW specials and lease deals, so be sure to check back often to see our current offers. Trading in your vehicle can bring down the up-front cost even further. If you're interested in trading in your vehicle, you can also use our Value Your Trade tool to view an estimated value for your current model.
Meet With a Finance Expert Today
Ready to take a BMW to the streets of Solon, Cleveland, and Hudson, OH? If so, then contact us at BMW Cleveland to move forward with a BMW financing or leasing plan today! We can't wait to help you experience all that Ohio has to offer with the help of a luxurious BMW.
---