Have you been looking to buy a new vehicle? Has BMW and Volvo caught your eye? Our team at BMW Cleveland near Solon, Cleveland, and Hudson, OH, has crafted this in-depth brand comparison between BMW and Volvo.
After reading through our brand comparison, you'll have enough knowledge to help you decide whether you're Team BMW or Team Volvo. Read on to figure out which brand is ideal for your lush and sporty lifestyle.
BMW vs Volvo: Quick Facts
 
                        

BMW

                        
                        

Volvo

                        
                        

Established

                        
                        

1916

                        
                        

1927

                        
                        

Vehicle Lineup

                        
                        

12 Sports Activity Vehicles®

                                    

10 Sedans

                                    

Six Coupes

                                    

Five Convertibles

                        
                        

Three SUVs

                                    

Two Sedans

                                    

Four Wagons

                        
                        

All-Electric Vehicles

                        
                        

Three

                        
                        

Two

                        
                        

Hybrid Vehicles

                        
                        

Five

                        
                        

Five

                        
BMW vs Volvo: Battle of the Vehicles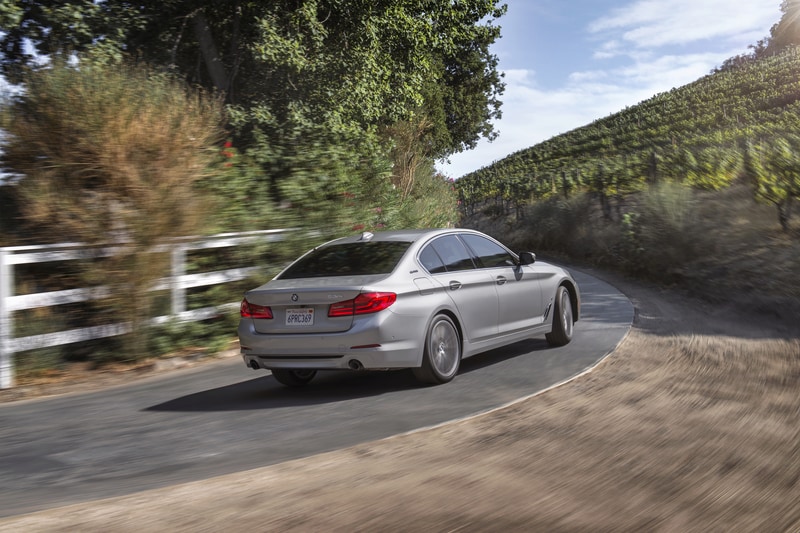 It's no secret: both BMW and Volvo offer multiple vehicles to choose from, including futuristic all-electric models and fuel-efficient hybrids. However, BMW takes the lead when it comes to vehicle lineup for a couple of reasons: number of vehicles and more body styles.
To start, BMW offers more than three times the number of SUVs compared to Volvo; the same goes for the number of sedans BMW offers compared to Volvo. The benefit of offering more of these vehicles is configurability. More options are synonymous with finding your ideal travel companion. With Volvo vehicles, you're more limited.
Also, BMW offers two more additional body styles-coupes and convertibles. While Volvo offers their large-and-in-charge wagon vehicles, BMW still offers one extra vehicle style. To continue, BMW coupes and convertibles are for those living lavishly. As a luxury brand, BMW offers more luxurious-style cars compared to Volvo.
BMW vs Volvo: Battle of the Performance
If you're in the market for a speedy sedan, both BMW and Volvo offer exceptional sedans that output insane horsepower. Even across their SUV lineup, they boast impressive performances. However, BMW offers a lineup of vehicles that Volvo goes without: the M models.
In the BMW world, M is the most powerful letter. These vehicles are built with racetrack-ready engineering that is still legal on the streets. From the BMW M2 Competition Coupe to the BMW X3 M, there is no question that these vehicles mean serious business.
While Volvo sedans and SUVs can reach outputs well over 300 horsepower, BMW M vehicles like the BMW X5 M can reach 600 horsepower. If you have a need for speed, BMW may be the best and more powerful option for you.
BMW vs Volvo: Battle of the Safety Systems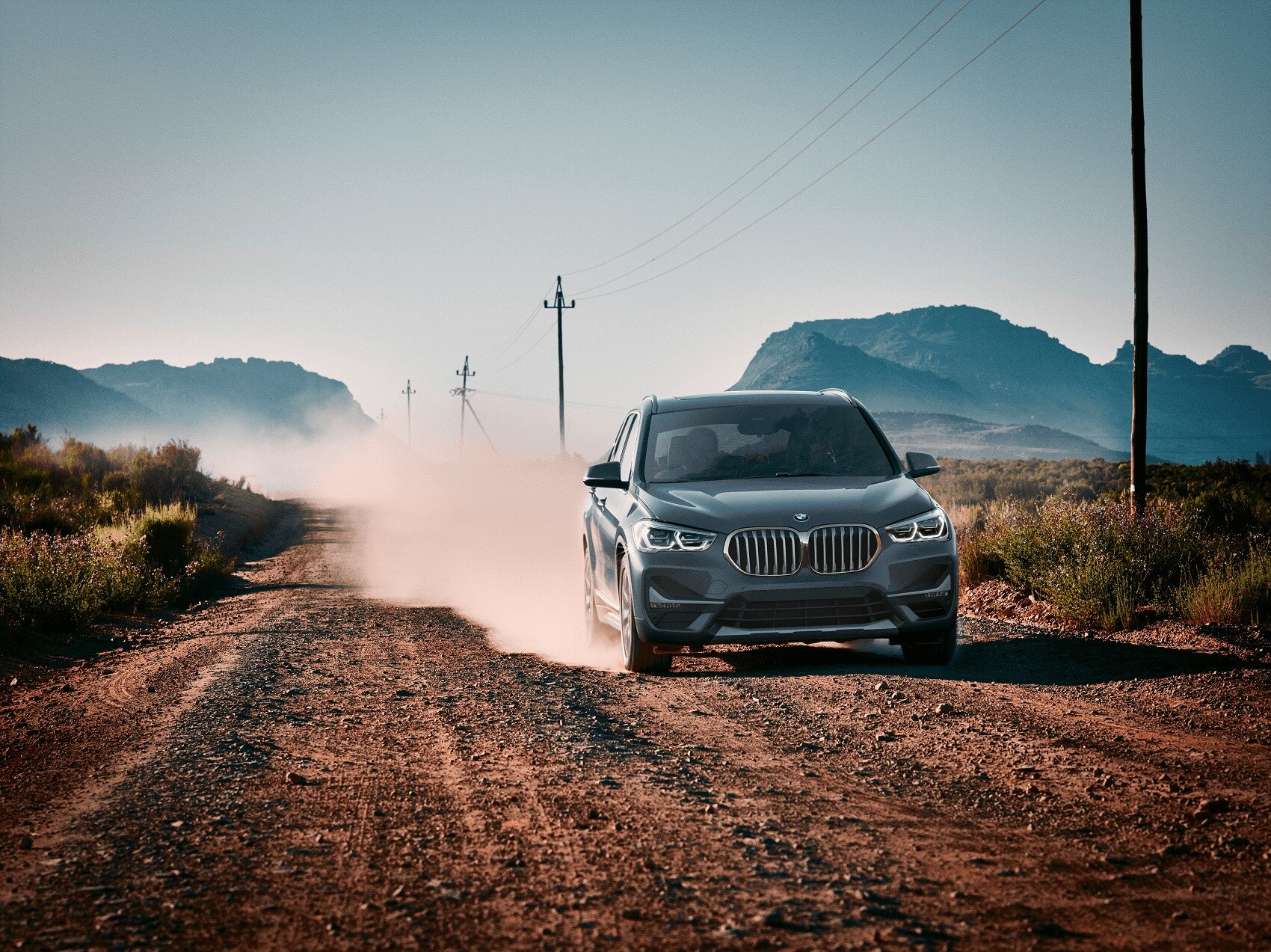 As both BMW and Volvo offer such powerful vehicles, equipping them with top-notch safety systems is a must and should be prioritized. Luckily, many 2021 BMW and Volvo vehicles have been awarded 2021 Top Safety Pick and 2021 TOP SAFETY PICK+ awards from the Insurance Institute for Highway Safety (IIHS). This is a big deal because both brands have proven to offer safe rides.
BMW and Volvo vehicles both share similar safety features in their vehicles, including:
Frontal Collision Warning
Blind Spot Detection
Lane Departure Warning
However, BMW offers these brand-specific safety features that Volvo vehicles go without:
BMW Assist eCall™
Active Protection System
If you want more intelligent features watching your back or helping out in the event of a collision, BMW may be your best choice in the long run.
BMW vs Volvo: Which Is Your Favorite?
When comparing BMW to Volvo, you'll notice there is some overlap. However, BMW's copious number of vehicles to choose from, its performance-ready vehicles, and additional safety features make for one powerful ride.
Do you agree? If so, contact us or stop by BMW Cleveland near Solon, Cleveland, and Hudson, Ohio, to pick out your dream BMW vehicle today.