BMW and Mercedes-Benz are two giants of the German automobile industry. They're performance-oriented and full of luxurious features and innovative technology. The question is: Which brand will better suit your drives through Solon, Cleveland, and Hudson, OH?
Our team at BMW Cleveland can help you find the answer with this BMW vs. Mercedes-Benz comparison. Let's see which one comes out on top!
| | | |
| --- | --- | --- |
| BMW |   | Mercedes-Benz |
| BMW X5 | Top Midsize SUV | Mercedes-Benz GLE |
| Active Protection System | Unique Safety System | PRE-SAFE® |
| 1 year/unlimited miles | CPO Warranty | 1 year/unlimited miles |
| 60,000 | CPO Mileage Limitation | 75,000 |
BMW vs Mercedes-Benz: Midsize SUV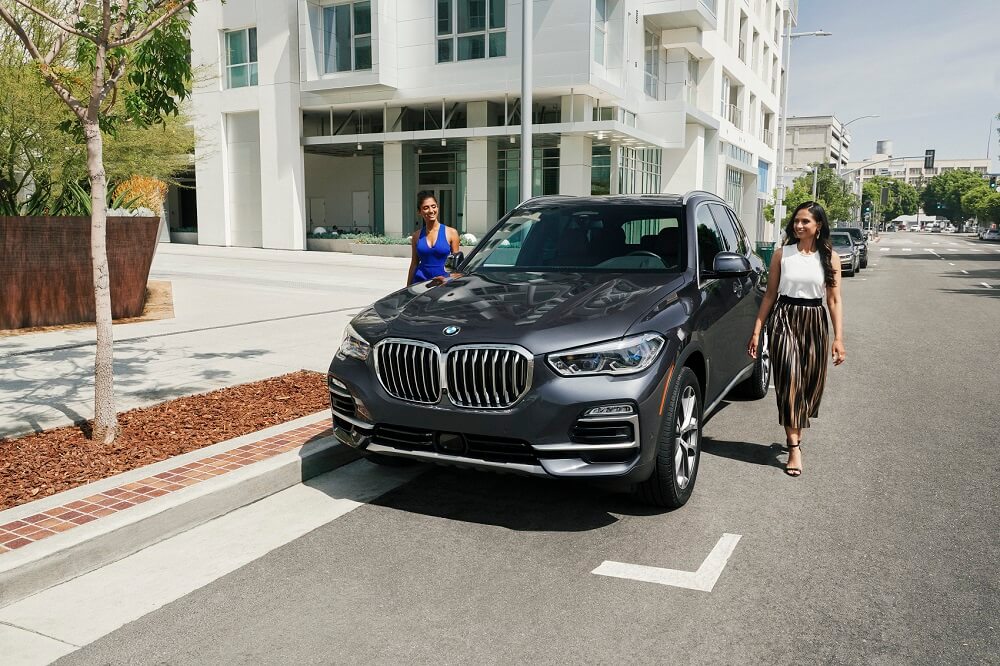 If you're looking for a new midsize SUV, the BMW X5 beats out the Mercedes-Benz GLE. It has the performance advantage thanks to its standard 3.0L TwinPower Turbo engine that generates 335 horsepower. The standard 2.0L inline-4 turbo of the GLE tops out at just 255 horsepower.
You'll also get to have more fun in the X5. It can take you from 0 to 60 MPH in 5.3 seconds. It takes a full seven seconds for the GLE to achieve the same feat.
If you want a more efficient, eco-friendly SUV, only the BMW X5 offers a hybrid configuration. It combines the power of the 3.0L TwinPower Turbo with an integrated electric motor and a lithium-ion battery. It has a total range of 400 miles.
BMW vs Mercedes-Benz: Innovative Safety Systems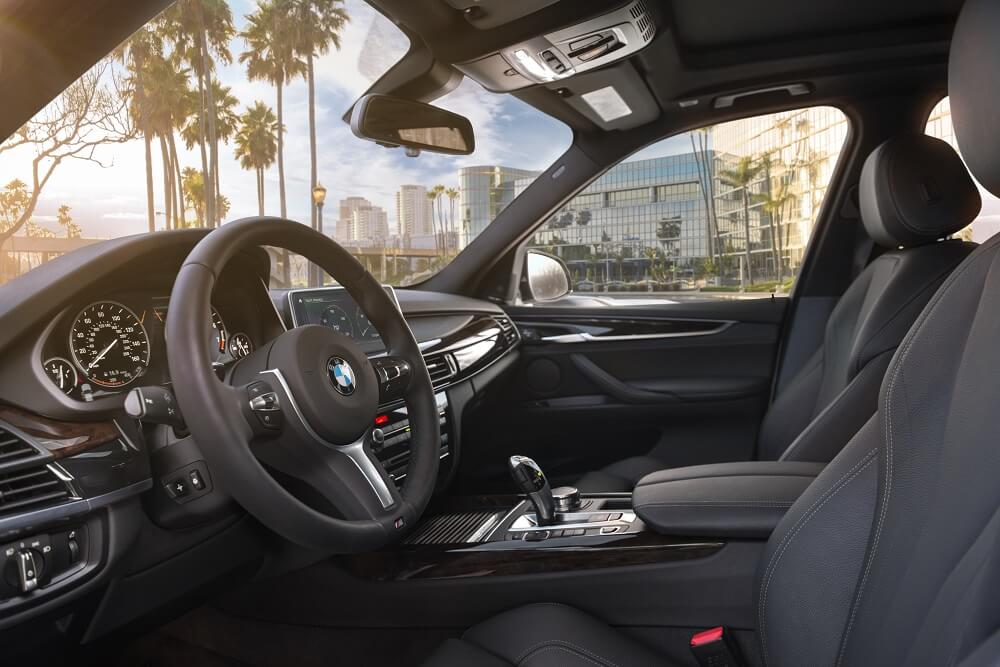 Both brands offer unique safety systems that prepare their vehicles for the unexpected by automatically tightening the safety belts and closing the windows. It's called PRE-SAFE® in Mercedes-Benz vehicles. The Active Protection System of BMW takes things one step further. It also activates post-crash braking to help prevent secondary collisions.
The Active Driving Assistant is also available on many BMW X5 models. It includes the following safety features:
Frontal Collision Warning
Active Blind Spot Detection
Lane Departure Warning
Speed Limit Info
Automatic High Beams
Mercedes-Benz vehicles offer confidence-inspiring features similar to those that come with the Active Driving Assistant. In addition, both brands offer a technology that looks out for drowsy and distracted driving. It will alert you when either situation is detected, so you can take a break.
BMW vs Mercedes-Benz: Certified Pre-Owned Program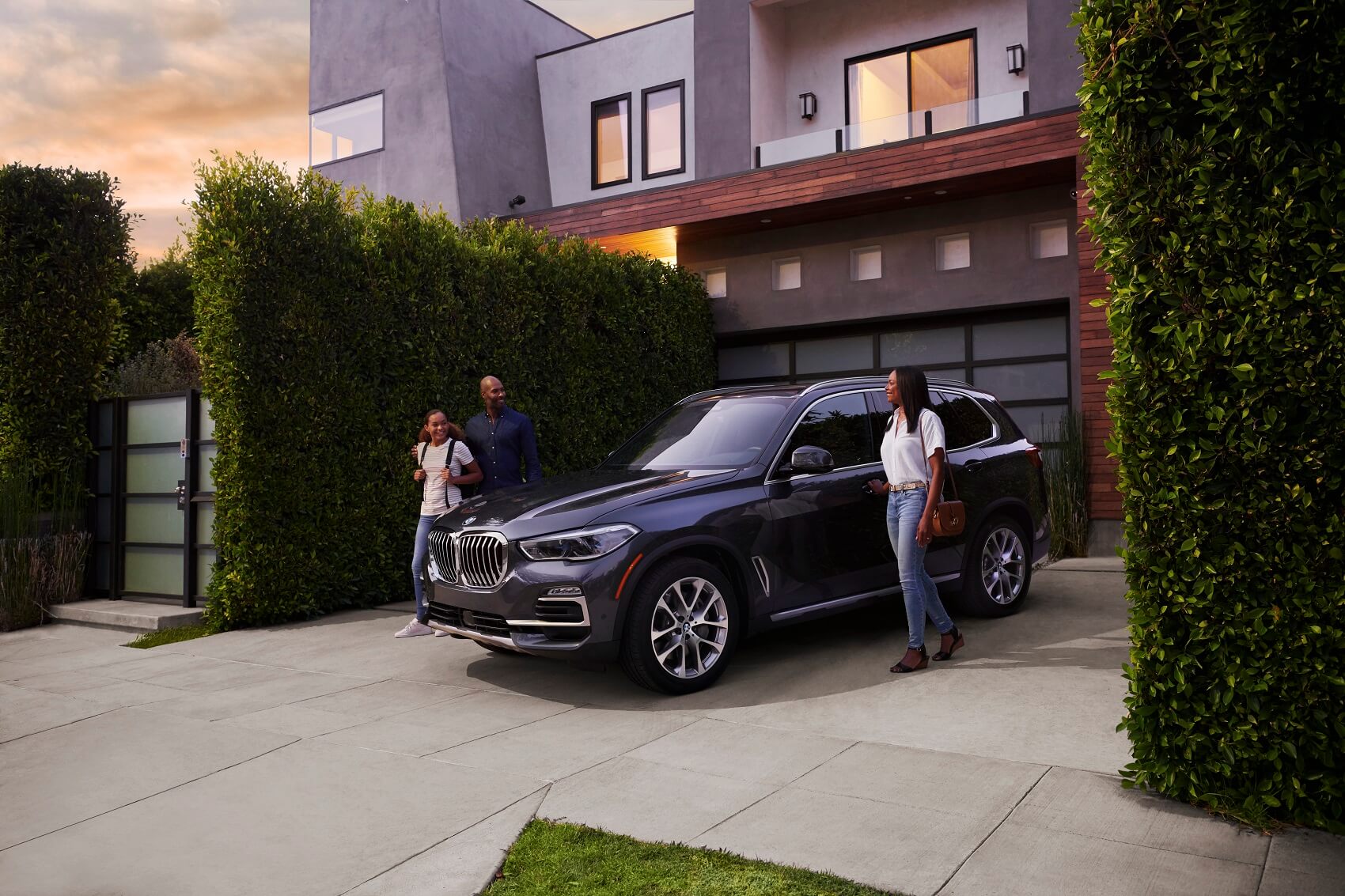 If you're looking for a reliable pre-owned ride, both BMW and Mercedes-Benz offer comprehensive certified pre-owned (CPO) programs. They both include a rigorous inspection and reconditioning, so you can rest assured every component is working at its best.
You're more likely to find a certified pre-owned BMW with fewer miles on the odometer. They need to have less than 60,000 miles to qualify for the program. A certified pre-owned Mercedes-Benz, on the other hand, can have up to 75,000 miles.
Both brands offer a comprehensive certified pre-owned warranty that will give you more peace of mind out on the road. After their new vehicle warranties expire, they'll give you one additional year of protection. Best of all, there are no mileage limitations, so you can take on that road trip you've been dreaming of.
BMW vs Mercedes-Benz: Time to Decide!
You can expect premium luxury, advanced technology, and heart-pumping performance out of both German automotive brands. If you're looking for the better midsize SUV, innovative safety features, or a certified pre-owned vehicle, you'll want to go with BMW.
If you're ready to take on Solon, Cleveland, and Hudson, Ohio, in a new BMW, come find your favorite here at BMW Cleveland!