---
The transmission is one of the key components under the hood of your BMW. Its job is to harness the power of the engine and turn it into controlled torque that propels your vehicle forward. That's why it's important to find a dependable service center when you need a BMW transmission repair near Solon, Cleveland, and Hudson, OH.
At the BMW Cleveland Service Center, our factory-certified technicians have years of experience that you can rely on. They helped us create several resources that'll get you better prepared for your next transmission repair.
---
 Do You Need a BMW Transmission Repair?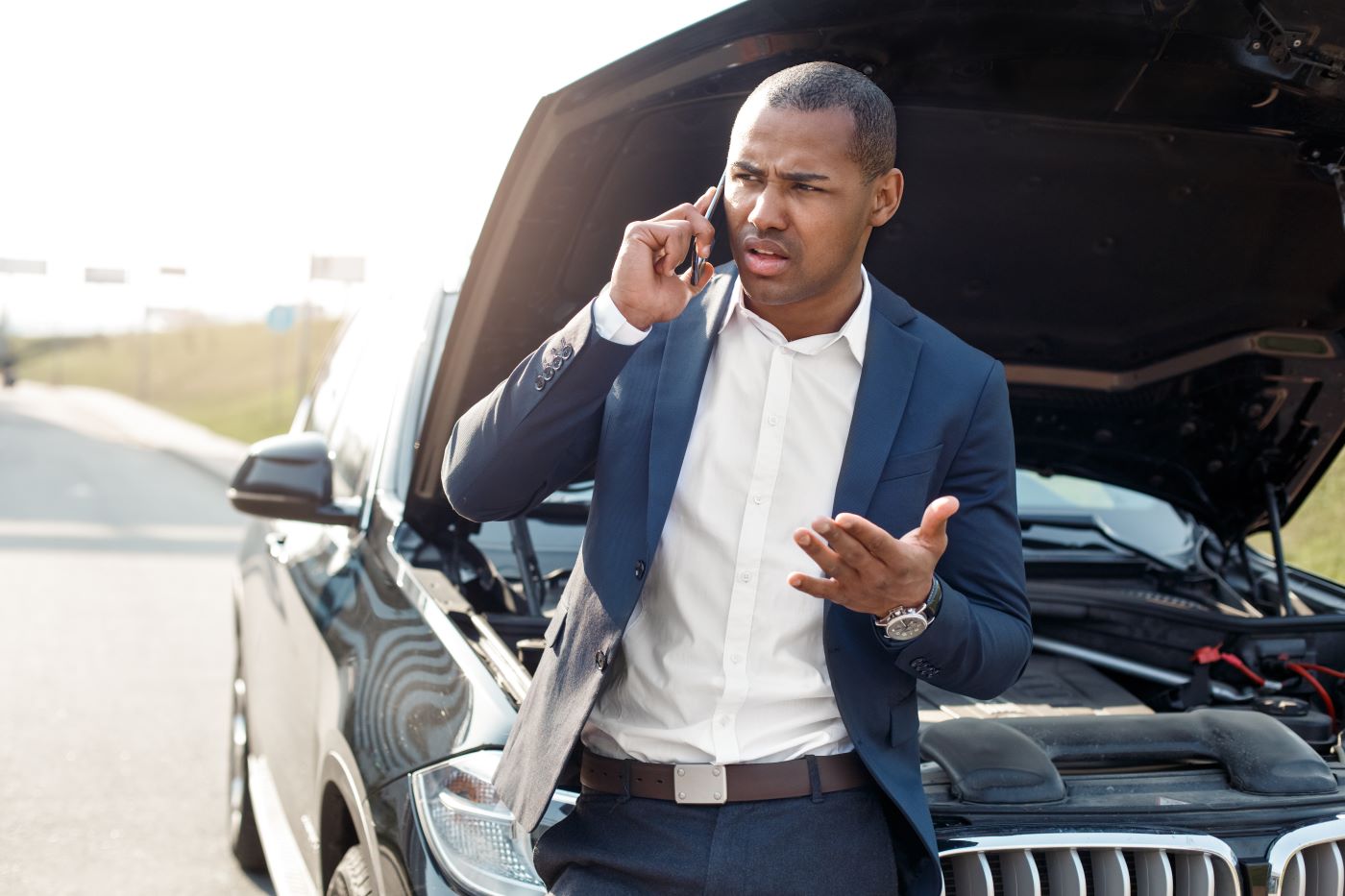 When well cared for, the transmission in your BMW can last for years. There are, however, a few telltale signs that will present themselves when it's in need of repair. The most common signs of transmission failure include:
Refusal to switch gears
Noisy in neutral
Slipping out of gear
Unresponsive going from park to drive
You should also keep an ear out for any strange noises. If your vehicle has a manual transmission, it may make grinding noises when shifting into gear. Automatic systems, on the other hand, will make whining or humming noises. You may also feel a wobbling as it changes gears.
Do you need to replace your transmission fluid? It's a simple bit of preventative maintenance that should be performed every 60,000 to 100,000 miles, depending on your transmission. If you smell something burning or notice a spot of red fluid in the driveway, you'll want to schedule a BMW transmission repair.
Transmission Service at Our BMW Dealership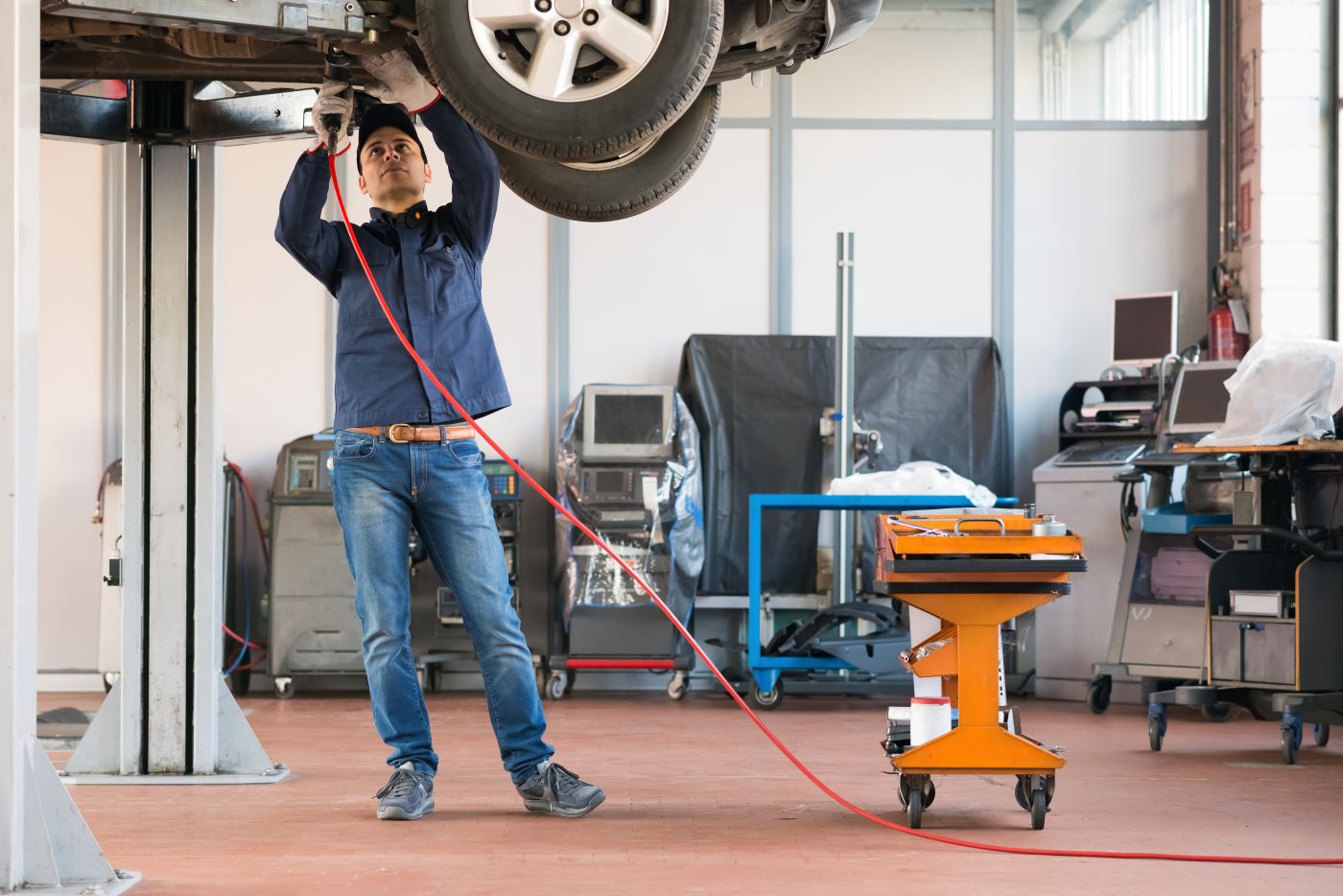 The technicians at our service center are well acquainted with the high-performance transmissions equipped to BMW vehicles. Whether you have an automatic or manual system, our team has the know-how needed to keep your vehicle performing at its best.
We only use genuine BMW auto parts. They're made by the same people who built your vehicle, so if you need a simple repair or a complete overhaul of your transmission, you can be sure they will fit just right and provide a long-lasting fix.
Before scheduling a service appointment online, you'll want to check out our rotating list of service and parts specials. There may be one available that will help further streamline your next maintenance visit.
---
Schedule a BMW Transmission Repair Today!
If you notice any of the warning signs or you're in need of some routine maintenance, bring your vehicle to BMW Cleveland. We're ready to handle BMW transmission repairs near Solon, Cleveland, and Hudson, Ohio.
Schedule a service appointment online today!
---