BMW Protection Products
Protection from unexpected road hazards.
BMW Protection Product benefits include:
BMW Tire & Wheel Protection - coverage for road hazards such as metal, nails, glass, debris, potholes, blowouts, etc. for as much as five years.
Windshield Protection - coverage for replacement of cracked and broken windshields.
Paintless Dent Repair - permanently removes dings and minor dents without harming the factory finish on your BMW.
---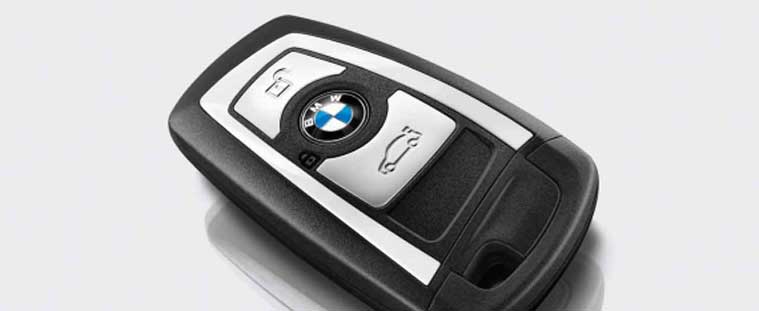 BMW Key Protection
Protection from the unexpected.
BMW Key Protection provides you the peace of mind you expect from a BMW product.

Just like your BMW vehicle, your BMW key has technology and features that make it costly to replace if it is lost or broken. BMW Key Protection provides you with $800 (per occurrence) towards a replacement key.

Whether your key is lost, stolen or broken, we've got you covered with key replacement assistance - and more - anywhere in the United States and Canada.

Best of all, you can choose the plan that is right for you with term options of up to five years.

Coverage includes replacement of the Covered Vehicle's programmable key/transponder and all other non-programmable keys on member's key ring.

Up to $800 per occurrence for the Covered Vehicle's key replacement.
24-hour vehicle lock-out assistance - locksmith expenses covered up to $100 per occurrence
Up to $75 towards taxi, rental vehicle and/or public transportation per occurrence if member is unable to replace keys and/or drive the Covered Vehicle on the same day.

---
Other Protection Products

---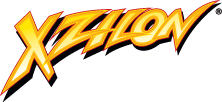 Xzilon Molecular Adhesion
Ultimate Appearance Protection
Xzilon® breaks through conventional appearance protection with Xzilon EVO TM. This new benchmark of performance includes the unprecedented combination of Xzilon® exterior protection and the anti-microbial interior strength of XMicrobe TM.
Xzilon® protects your vehicle's appearance against:
Oxidation & Fading
Hard Water Etching
Love Bug Damage
Damage from Industrial Fallout & Acid Rain
Water & Oil-based Spills
Plus...
Increased tensile strength of interior fabric
High-quality Mink Oil keeps leather/vinyl soft & supple
---

Coverage Made for Your Life.
EasyCare® Select Plus gives you access to our network of repair experts to provide the following benefits:
Paintless Dent Repair
Cosmetic Wheel Repair
Windshield Repair
Road Hazard Repair
Roadside Assistance
Contact BMW Cleveland for more details.