Are you dreaming of getting behind the wheel of a luxurious BMW vehicle? Ready to make that happen for less than you may have imagined? If so, then it's time to sign one of our BMW lease deals! We 
at BMW Cleveland
 are excited to offer these deals to drivers in the Solon, Cleveland, and Hudson, OH, areas.
Curious to learn more about what these deals entail? Keep reading!
What Are Lease Deals?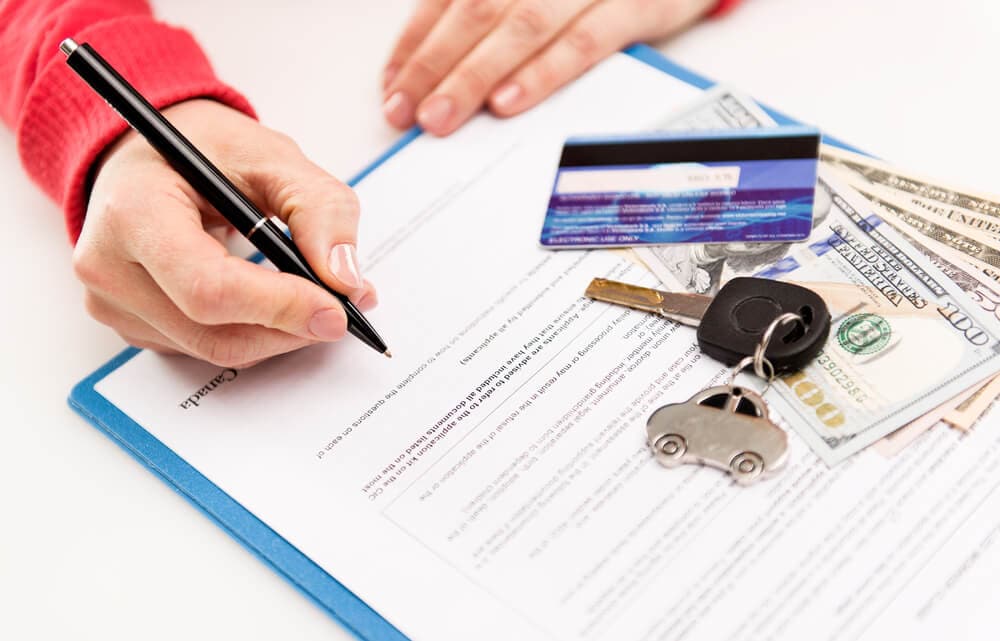 Our BMW lease deals are a way for you to quickly get the BMW of your dreams for less than you may have imagined. When you lease, you may experience lower monthly payments than if you'd purchased the same vehicle. That's because lease payments go toward the depreciation value of the BMW instead of its overall value.
Our lease deals highlight the current BMW vehicles eligible for leasing from our inventory. Click any of the links on this page to learn more about our current lease offerings.
Benefits of Leasing
In addition to paying potentially less per month with lease payments than if you'd purchased, leasing also gives you access to the latest BMW technology thanks to the short-term nature of the contract.
The average lease lasts anywhere from two to five years, meaning every few years you can upgrade your vehicle and commute with the latest entertainment, safety, and performance technologies.
How To Lease a BMW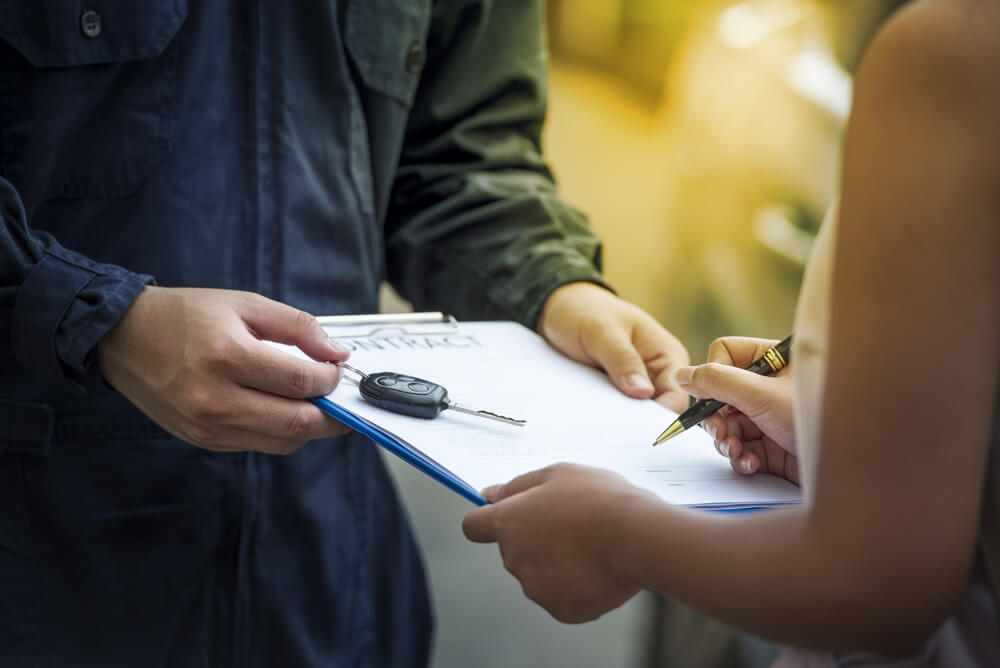 Leasing a BMW is easy when you visit our dealership. To get started, browse our current selection of BMW lease deals to find the model that most closely aligns with your needs. Then, meet with one of our financing specialists.
With their help, you'll drive off the lot in your newly leased BMW model.
Learn More About BMW Lease Deals Today
Are you curious to learn more about what it means to lease a BMW, the benefits of leasing, and which BMW models are currently available to lease? If so, then click any of the links on this page. After you've learned more-or if you're ready to choose your BMW lease-we invite the drivers of Solon, Cleveland, and Hudson, Ohio, to visit our dealership.
Here, you can get an up-close look at our current inventory of lease vehicles and even take them for a test drive before signing your lease. What are you waiting for? Visit us at BMW Cleveland today to learn more!