---
Inspections are one of the most important parts of your vehicle's scheduled maintenance. Why? It gives an experienced technician the chance to examine all the key components of your BMW. This will help you stay on top of future maintenance needs and ensure your safety out on the road.
At the BMW Cleveland Service Center, we're proud to offer drivers in Solon, Cleveland, and Hudson, OH, the BMW inspections that are key to extending the lifespan of their vehicles. Let's see what's involved! Schedule a service appointment today!
---
BMW Inspection 1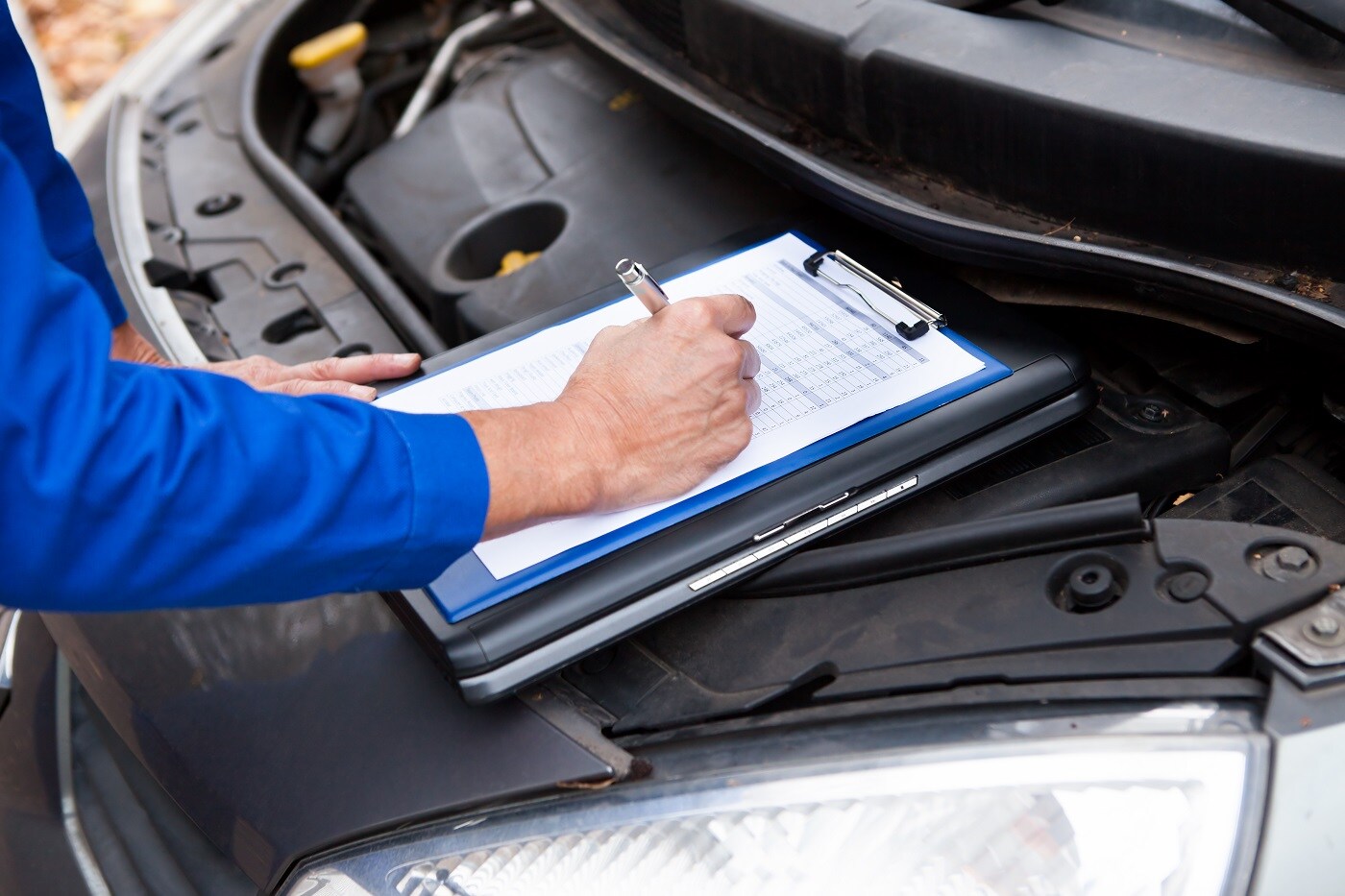 The first big inspection to check off your list is known as BMW Inspection 1. It occurs first at the 30,000-mile marker. After that, you'll need to have it performed every 60,000 miles. It includes a long list of maintenance checks, some of which include:

Fuel lines and tanks
Exhaust system
Braking system

Diagnostic system
Fluid levels
Interior and exterior lights
During this inspection, our team will also perform a battery voltage test. It will help us make sure your BMW battery has the power needed to effectively start your engine. If its charge is less than ideal, we may recommend a BMW battery replacement.
We'll also examine the wear on your tire treads. They'll most likely not need to be replaced at the first 30,000-mile marker, but we can rotate your tires to keep the tread wear even and extend their lifespan.
What's Involved in BMW Inspection 2?
The next BMW inspection comes at the 60,000-mile mark. It's called BMW Inspection 2. Our team will repeat all the maintenance checks performed in the first inspection along with the following:

Inspection of parking brake lining
Spark plugs replacement

Air filter replacement
Check flexible boots for leaks
Rust inspection
We'll also replace the differential oil during this inspection. Whether you have a BMW equipped with front-wheel drive or the xDrive all-wheel drive system, this will help make sure your drivetrain stays in peak condition.
As with Inspection 1, we'll also check your tires for wear. In some cases, they may need to be replaced at this point. If that's the case, we'll put a fresh set on your vehicle so you can continue to enjoy a safe ride around town.
Additional Maintenance Checks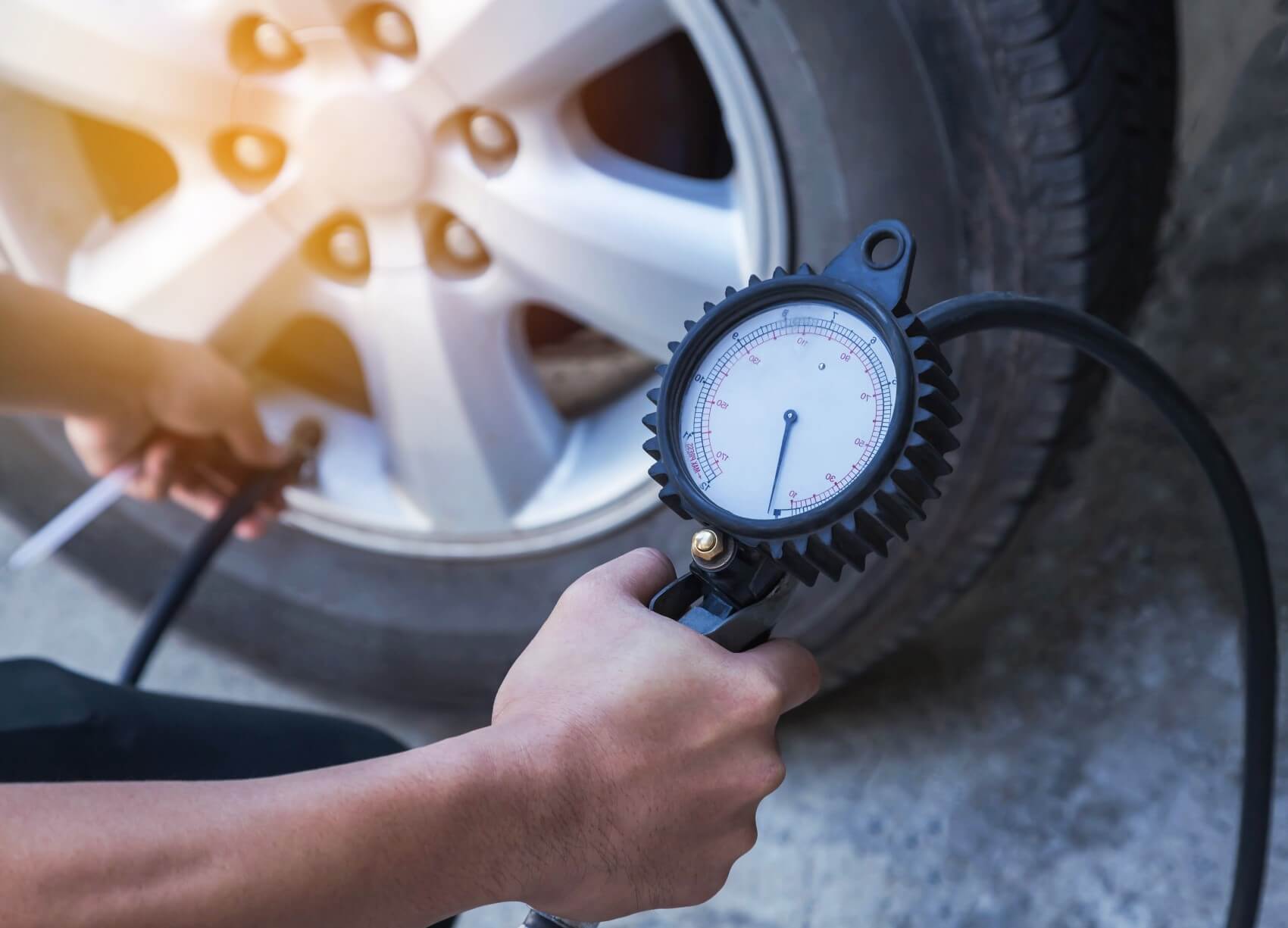 The BMW inspections are key to keeping your vehicle in great shape, but you'll also need to schedule a service appointment every 10,000 miles or once a year, whichever comes first.
This maintenance inspection is mainly filled with basic safety checks that will help ensure your security out on the road. Some of the most common inspections include:

Brakes
Fluid levels

Tire pressure check
Suspension and steering linkages
Rubber belts and hoses
An oil change and filter replacement are the most important services you'll receive at the 10,000-mile mark. Oil plays an important role in keeping your engine clean and cool, so it will help extend the lifespan of your BMW for years to come.
---
Schedule a BMW Inspection Today!
Now that you've learned what's involved in a BMW inspection near Solon, Cleveland, and Hudson, Ohio, you'll know what your vehicle needs to stay in great shape. You'll also have more peace of mind knowing that, when your BMW is due for maintenance, you can make BMW Cleveland your one-stop shop.
Contact us or schedule a service appointment today!
---