Whether you're planning a night out or looking for a good spot to grab lunch, there are plenty of great wine bars in Cleveland to try. If you're searching for one of the best, we suggest visiting Toast Cleveland.
You'll find an extensive and adventurous list of wines that will push your comfort zone or make you feel right at home. Let's propose a toast!
The Story of Toast Cleveland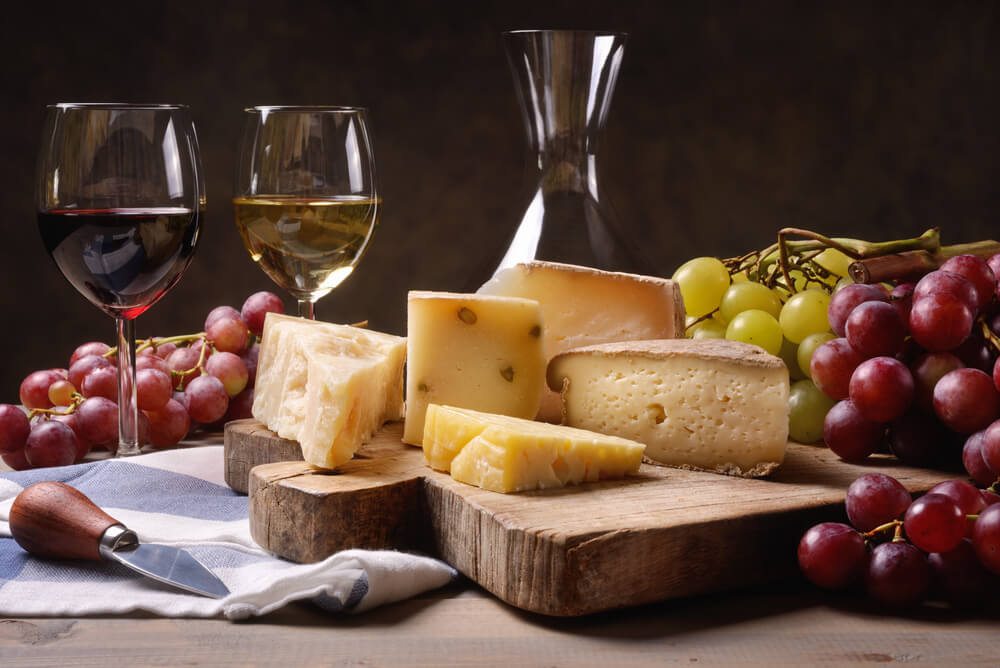 Jill Davis, the owner of Toast, has had a lifelong passion for food and wine. She opened Toast in 2013 with the desire to share her love with everyone in Cleveland. She curated a menu that incorporated the freshest locally sourced ingredients and paired them with innovative cocktails and a diverse and edgy wine list.
Davis received her Level III Sommelier Certificate with Distinction from the Wine and Spirits Education Trust. She took a deep dive into the world of wines to develop a detailed understanding of grape growing and wine making. This lets her stock the cellar with excellent examples of popular grape varietals, and she's ready to help you find your new favorite.
What's on the Menu?
The best way to start off your visit to Toast Cleveland is with a charcuterie board. You can choose from a variety of meats and cheeses. The house-made pork terrine is a crowd favorite. You could also dive into one of their small plates. The duck & beef meatballs come with puffed wild rice and a ginger hoisin sauce.
For dinner, you can try the mushroom carbonara: house-made vegan pasta with marinated shiitake, roasted Romanesco, and herbed breadcrumbs. There's also a brisket burger with raclette cheese and tomato jam.
Stop by Toast Cleveland for Brunch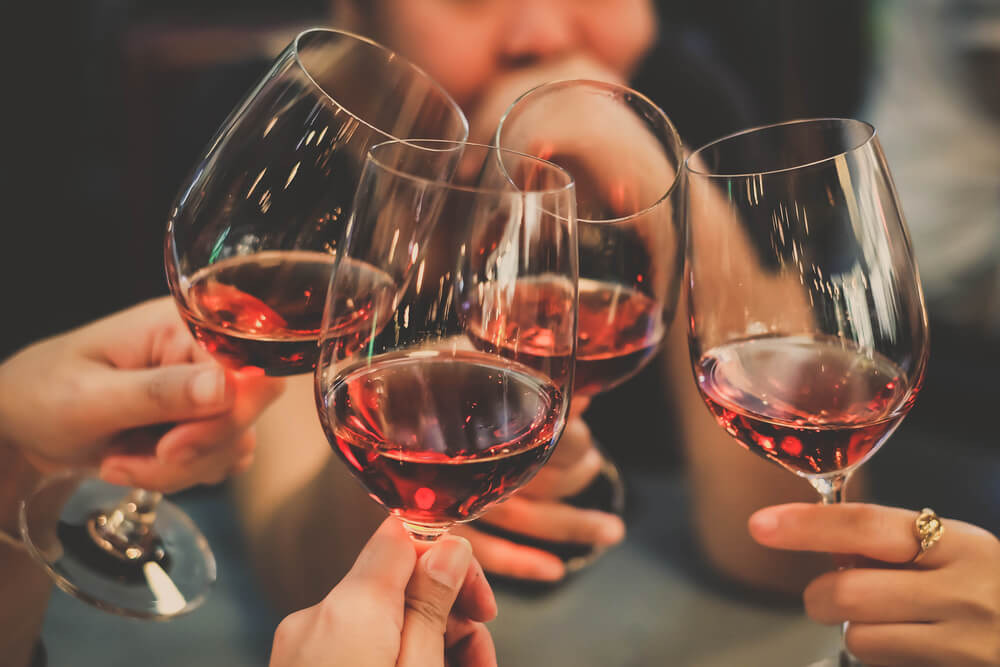 Toast is more than just a wine bar-it's also one of the best places to grab brunch. The French toast is sure to satisfy your sweet tooth. It's made with sourdough and topped with cider poached pears, maple syrup, and powdered sugar.
The loaded frites are great after a long night out. These fresh-cut fries are topped with paprika salt, cheddar cheese, bacon, and a fried egg. There's also a selection of sandwiches, salads, and a daily quiche.
Raise a Glass at Toast Cleveland Today!
If you're looking for the best wine bar in Cleveland, Ohio, make Toast Cleveland your first stop. You'll get to sip a curated list of wines and pair them with deliciously crafted cuisine.
Follow Toast Cleveland on Facebook to see what bottles they're uncorking tonight!