When you find the best pizza near Cleveland, OH, you'll want to make every night a pizza night. The question is: Where can you find the best pizza near Cleveland, Ohio?
There are a couple pizza joints we have in mind. Let's see what they have cooking!
Pizza (216) Kitchen + Taphouse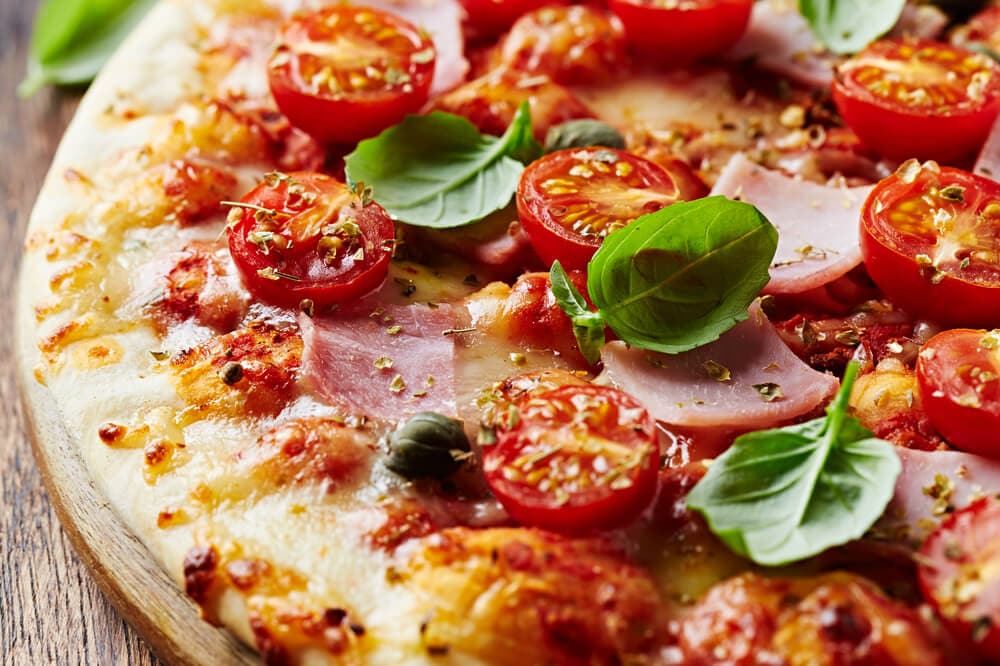 The owner of Pizza (216) Kitchen + Taphouse, Johnny Lis, jumped onto the competitive pizza scene in 2015. His zesty buffalo wings and expansive bar area helped him make a splash, but it was his hand-tossed pizzas with a crispy thin crust that helped him make a lasting impression.
The Margherita (216) is the crown jewel. It's covered in a classic red sauce, fresh mozzarella, basil, olive oil, Maldon salt flakes, and Pecorino Romano. If you're looking for something truly unique, the Pierogi Pie is your answer. It comes with whipped mashed potatoes, ricotta and cheddar, caramelized onions, green onions, and sour cream.
You can also dive into an order of poppable Garlic Knots or tempt your taste buds with their four-cheese Mac and Cheese.
Follow the Pizza (216) Kitchen + Taphouse on Facebook to see what else they're cooking!
Vero Pizza Napoletana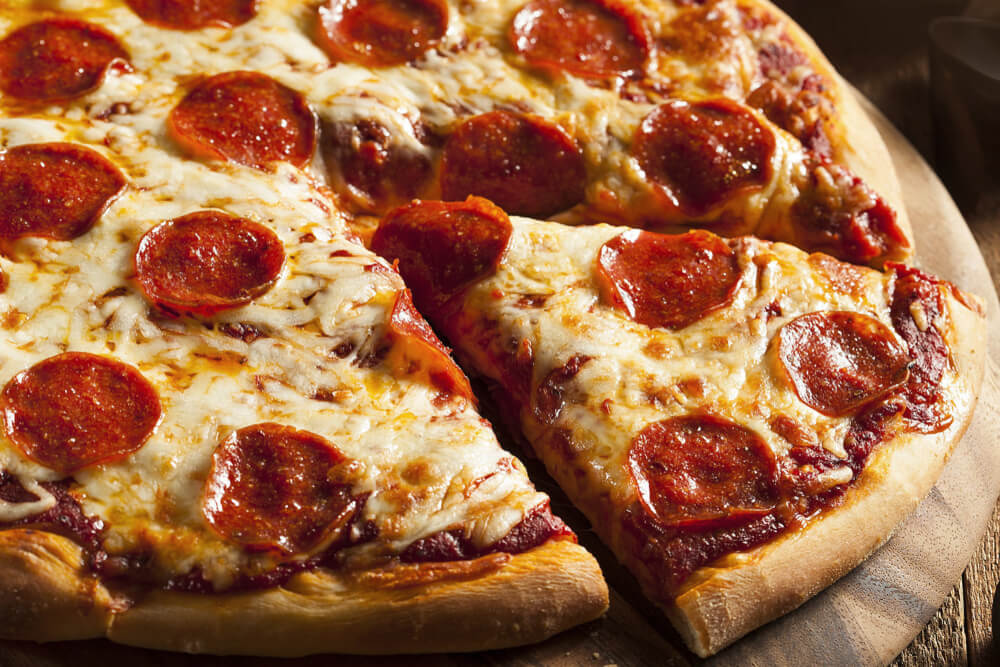 It's all about simplicity at Vero Pizza Napoletana. A handful of fresh ingredients come together on a light, airy crust to create traditional flavors that are hard to beat. The owner, Marc-Aurele Buholzer, gets started bright and early. He spends three hours preparing the day's pizza dough. He combines part of his 3-year-old, wild fermented starter into flour, salt, and water.
When you place your order just hours later, that same dough is topped and baked in a wood-fired oven at 900 degrees for 60 to 90 seconds. That transforms it into a supple crust with charred, crispy bubbles. A sweet and subtle finish from the smoke enhances each flavor just a little bit more.
The Margherita is a crowd favorite. It's topped with San Marzano tomatoes, fresh mozzarella, basil, sea salt, and extra virgin olive oil. You could also try the Filetti with garlic, mozzarella, cherry tomatoes, and arugula for a bit of a bite. Finish the night off with some of their Brooklyn-style Gelato, and you'll have the picture-perfect ending to a terrific meal.
Check out their Facebook page for a sneak peek!
Where Is the Best Pizza in Cleveland OH?
When it comes to choosing the best pizza in Cleveland, Ohio, it really comes down to what kind of crust you like. Will you choose thin, crunchy, and crispy or fluffy, supple, and airy? The choice is yours!
Place an order tonight and make every night pizza night!