---
When you have a special occasion to mark in your life, there's no better way to celebrate than to provide a beautiful and delicious cake for everyone to enjoy. A Solon, Ohio, bakery that's offering more than just your standard cake is Sensational Cakes and More.
This bakery lives up to its name with customized cakes for any occasion. They take into account the personal touches you want to add to your design and create something that's delightful to both your eyes and your taste buds. Learn more about this bakery that's bringing people together with unique virtual events and specially designed creations for any special occasion.
---
History of Sensational Cakes and More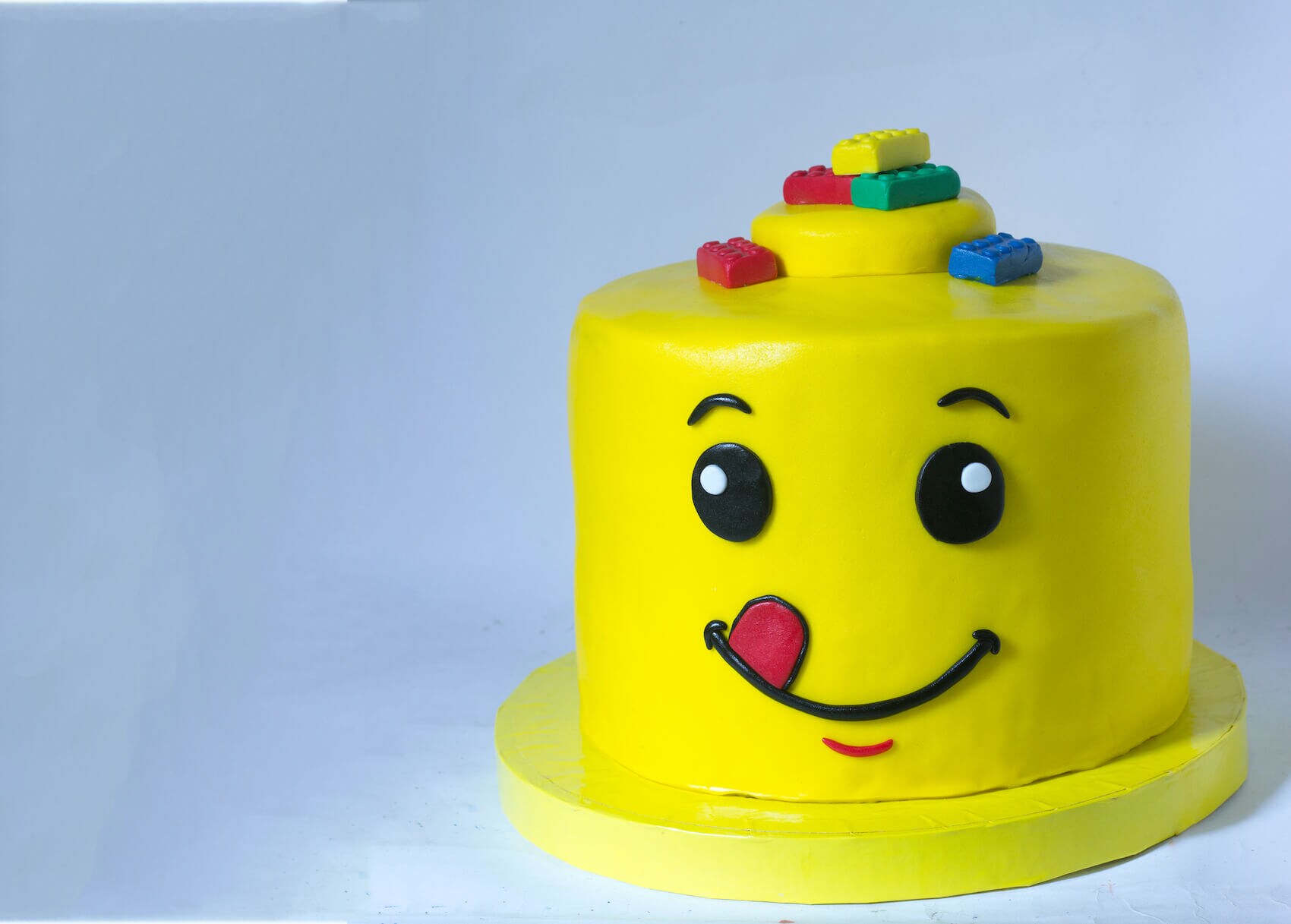 Sensational Cakes and More has been providing unique cakes for every occasion since 2012 under the ownership of cake artist Deb Rogers, who has been designing and decorating cakes since 2000.
Rogers appeared on the third season of "Sugar Rush" and has been acclaimed as an award-winning wedding cake designer. Her passion for creating beautiful cakes is felt in every design, helping make events and celebrations truly memorable.
In addition to creating beautiful and delicious cakes, she also started "Sensational Bake-Alongs" on Facebook Live and has launched custom virtual events, complete with kits that have all the supplies and ingredients needed to bake along.
---
Custom-made Sculpted Cakes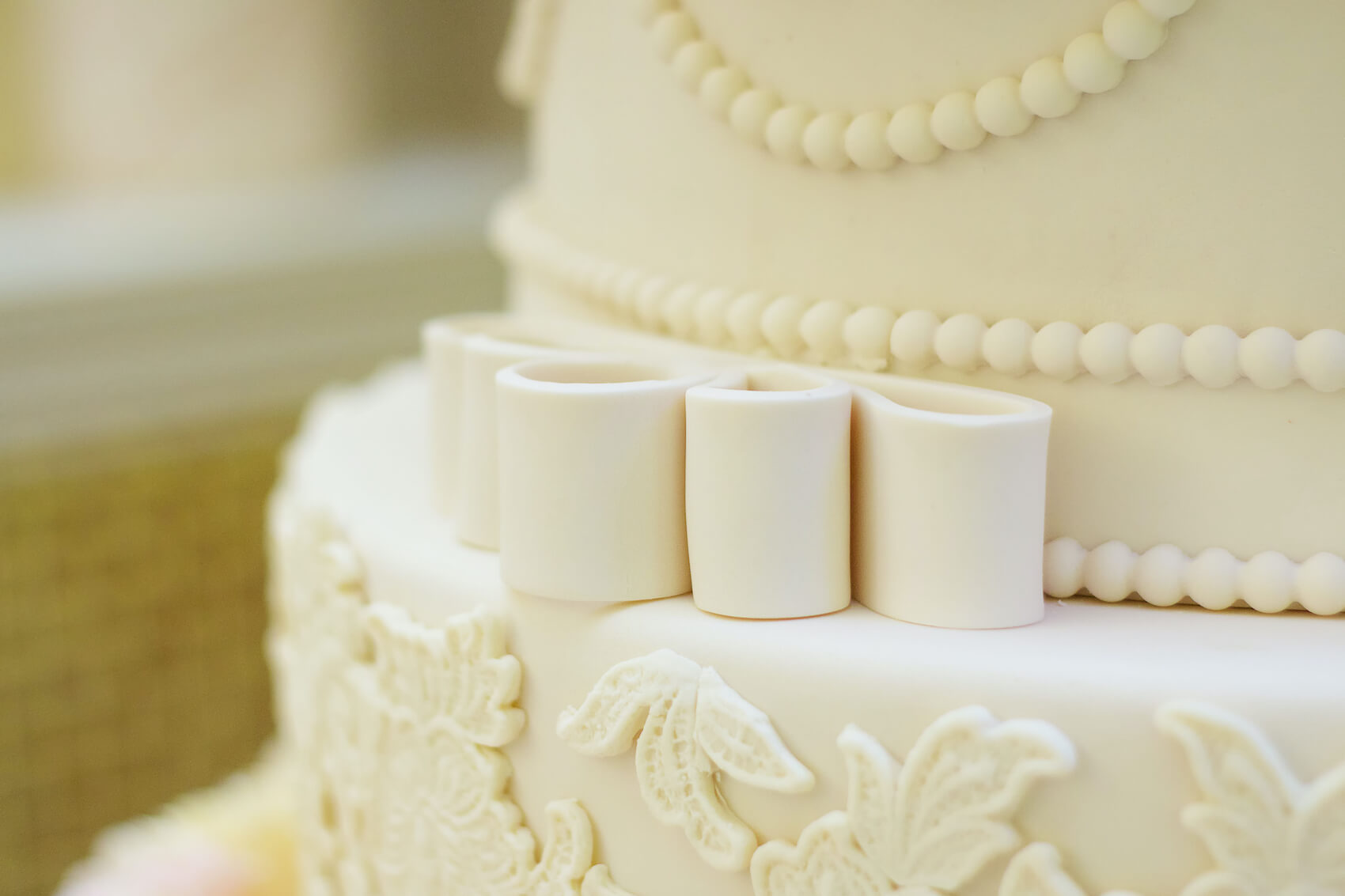 Whether you're celebrating a wedding, anniversary, milestone birthday, mitzvah, or just looking for a unique treat for your next event, a custom-sculpted cake can be the perfect choice.
At Sensational Cakes and More, you're fully involved in the process of creating a beautifully designed cake. You can schedule a consultation or tasting to start the process. You'll also want to check their website for a look at some of their recent creations.
In addition, you'll find the current flavor selection, so you can create the perfect cake for your next event or for the special loved ones in your life.
You can also put a fun twist on any event with special items like cake pops, cookies, and cupcakes that add a unique touch to fit the theme of your event. Let your creativity and imagination soar as you put together the delicious baked goods you need for your next event while working with an award-winning designer.
---
Virtual Events for Everyone
If you're looking for an event that can bring you closer together-even while you're apart, check out the virtual events they're offering.
These virtual Zoom events are interactive and fun for all ages to provide an activity suitable for the whole family. When you register for a virtual event, you'll get an individual kit for each participant that includes all the necessary ingredients, plus all the instructions needed to be successful.
You'll also get instruction through a Zoom call with award-winning designer and cake artist Deb Rogers. After the event is over, you'll receive instructions, recipes, and links to get the supplies to make the delicious goods again.
---
Contact Sensational Cakes and More Today
Whether you're looking for a special creation for an event or are interested in participating in a virtual event, contact Sensational Cakes and More today.
You can see some of the creations from Sensational Cakes and More and learn more about their custom designs and virtual events by checking out their Facebook and Instagram pages
---