---
For over 50 years, one of the landmark businesses in Cleveland has been Bialy's Bagels. This family business is now in the hands of two Cleveland natives who've frequented this eatery since childhood, ensuring the heritage lasts for many more years to come.
There's such a long history to Bialy's Bagels, and it shows in their dedication to delicious food and a family atmosphere. Learn more about this historic spot in Cleveland.
---
About Bialy's Bagels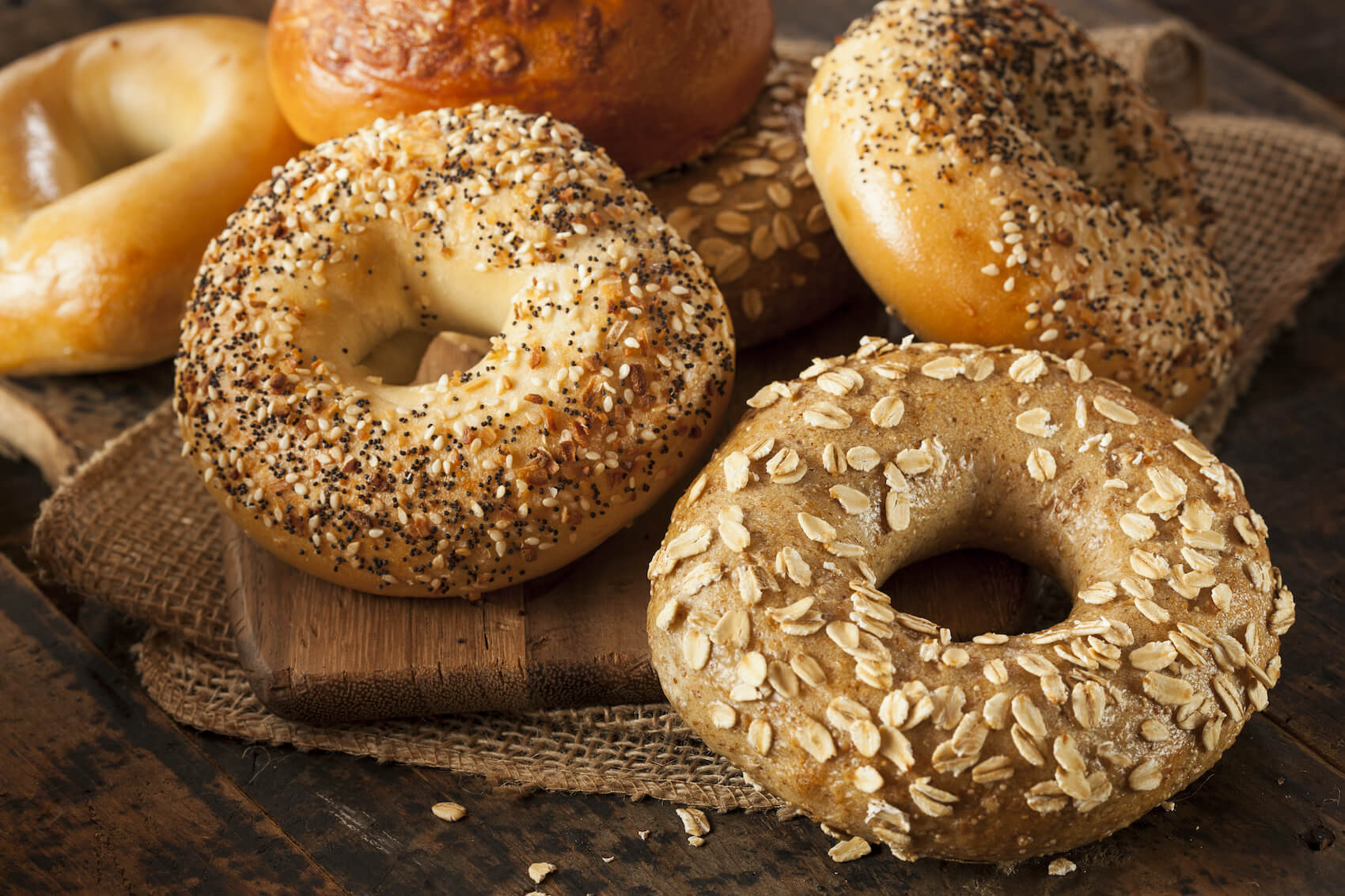 Bialy's Bagels was founded by Terry Skolnick and opened as University Heights Bagel Store in 1966. The name was later changed and it has since become an Eastside institution.
For decades, Skolnick owned and operated the store before turning over ownership to his daughter, Ellen Osolin, in 1997. Ellen and her husband, Mark, owned and operated the store for two decades until 2017, with 36 years of working in the store.
Current owners Rachel and Sarah Gross are twins who were born in University Heights, OH, in 1984, and frequented Bialy's Bagels from a young age. They attempted to launch their own store, and in 2014 created Clover Road Cream Cheese. In 2017, their dream of owning a bagel shop was realized with the transfer of ownership of Bialy's Bagels.
---
Fresh Bagels Daily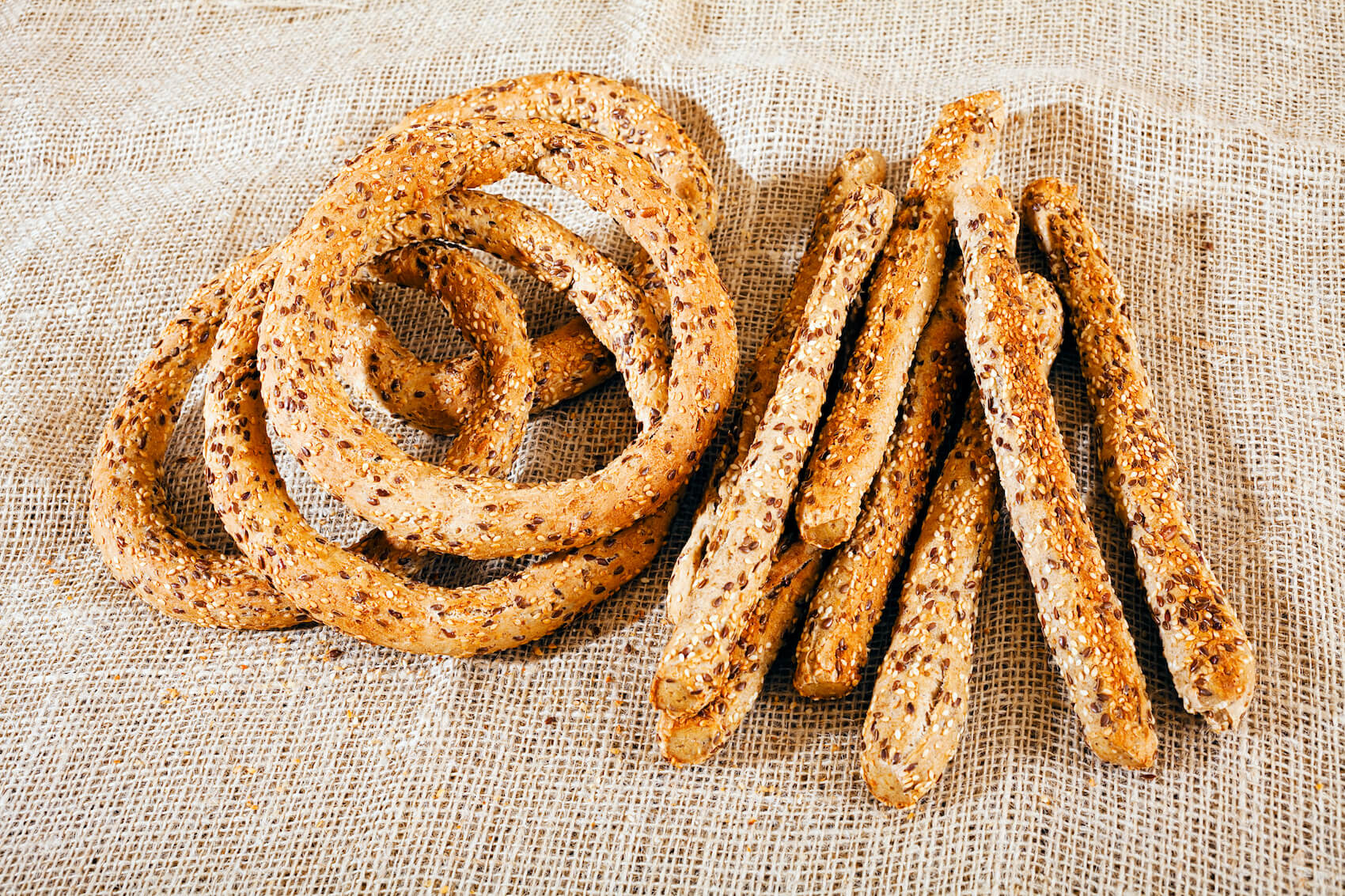 When you visit Bialy's Bagels, you'll see right away that there's a wide selection with choices for everyone. All bagels are freshly made and available until everything made for the day has been sold.
Bagel varieties include plain, sesame, poppy mish mosh, onion, garlic salt, no salt pretzel, wheat, egg, and a whole host of others. Bialys are also available in mish mosh, onion, and garlic varieties.
Sticks and hot dog buns come in packs of six and range from salt, garlic, onion, and mish mosh.
No matter what you choose on this menu of items, know that you're getting something made fresh and made from the heart. Bialy's Bagels is more than just a business with a 50-year history. This is a passion, and it shows in the different creations available on a daily basis.
We hope you'll visit the store and be among the many who place a walk-up order or order online to get your favorite bagel flavors. Make this your new local spot to get your morning meal and visit Bialy's Bagels today.
---