Used Car Buying FAQ

As you embark on your used car buying journey in Solon, Cleveland, and Hudson, OH, you're bound to have plenty of questions. Getting the answers you seek will give you more confidence each step along the way. That's where our team at BMW Cleveland can help.
We hear questions from used car buyers just like you every day. We've put some of the most frequently asked questions here on this page, so you can get the answers you need.
Buying a Used Car: Do Miles Matter?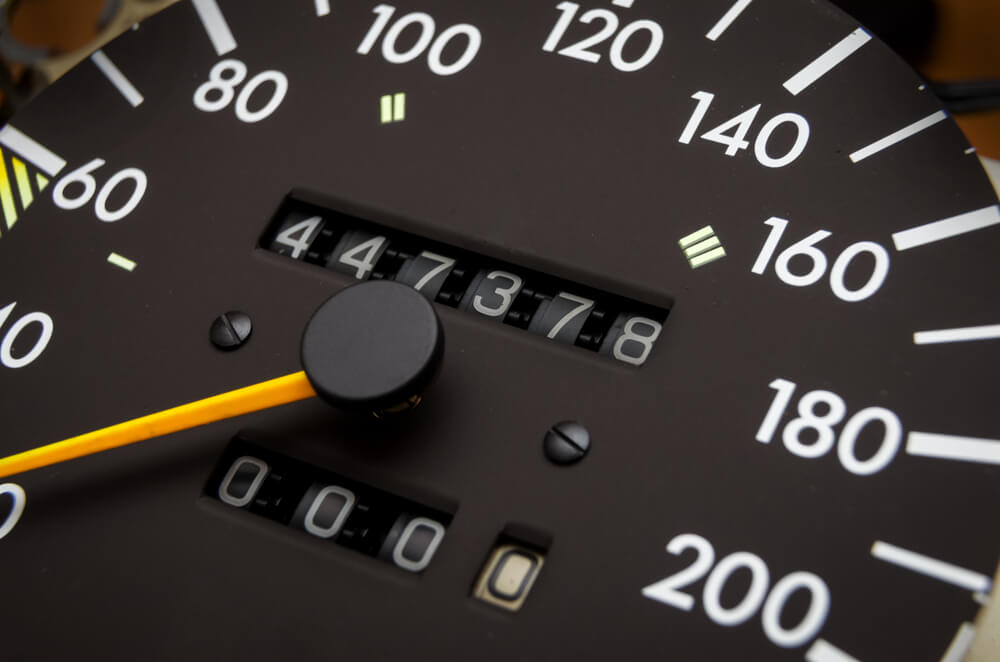 It's always important to take a look at the odometer when buying a used car. That doesn't mean lower mileage is always better than high milage-or vice versa. Modern cars are meant to be driven. When cared for properly, even vehicles with high mileage can perform well for years to come.
There's no straight-forward answer to the question, how many miles should be on a used car? Mileage is relative to age. The average driver covers about 12,000 miles a year. That means:

5-year-old vehicles will have about 60,000 miles

A 6-year-old vehicle should have about 72,000 miles
An 8-year-old used car could have up to 96,000 miles
A vehicle that has seen the proper number of miles is likely to have had major components replaced. That means, you'll be able to rely on them for many miles to come.
Can You Get Service Records From a Dealer?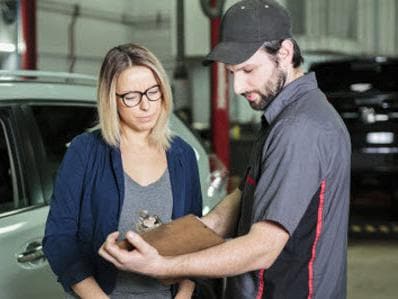 If you have your eye on a specific used car, you can easily secure service records from any reputable used car dealer. The pre-owned cars at our dealership come with a CARFAX® Vehicle History Report™. It will give you more information about related items like:  

Service records
Reported accidents   

Registration information
Mileage   

Title history, and much more
When buying a used car online, all you have to do is click on the CARFAX® symbol next to the pre-owned vehicle of your choice. It will take you to the vehicle history report, where you'll find its service record. At our dealership, one of our sales associates will gladly print out service records for you to examine.
All vehicles have a manufacturer-recommended maintenance schedule. Drivers who follow it are sure to have a car that serves them well for years to come. When you examine a vehicle's service record, you can make sure the previous owner took care of important services, so you'll have more peace of mind when you hit the road.
How to Finance a Used Car?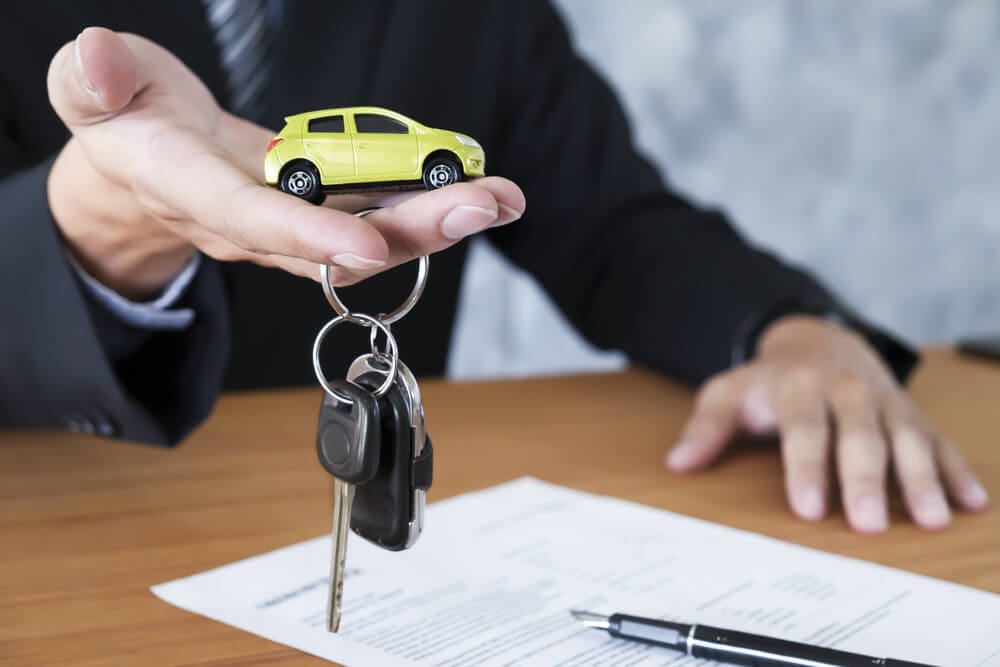 Financing a pre-owned car is simple at our used car dealer. You can start by exploring our pre-owned offers. When one catches your eye, apply for financing to get pre-approved. One of our specialists will go over all your options, so you'll have more confidence when you sign.
If you plan on trading in your current ride, our Value Your Trade tool will estimate its worth. That will give you a better idea of how much can go toward the down payment. You'll need the following details about your vehicle:
License plate number   

VIN (vehicle identification number)

Year
Make
Model
If you get behind the wheel of a pre-owned BMW, we can also help you add a BMW protection product to your financial plan. They'll help keep your vehicle performing at its best for years to come.
Answers to Your Used Car Buying FAQs
Once you have the answers to your used car buying FAQ, you can start shopping for your next pre-owned ride here at BMW Cleveland. We'll get you onto the streets of Solon, Cleveland, and Hudson, Ohio, with confidence.
If there's a question you didn't see answered on this page, contact the team at our used car dealership and we'll answer it for you!