---

---
Buying a car is an investment. When it comes time to trade it in, you'll be getting a return on your investment that can go toward your next set of wheels. It may be bittersweet to say goodbye, but it opens the door to so many new opportunities in Solon, Cleveland, and Hudson, Ohio. 
At BMW Cleveland, we know you want to get the most out of your investment. That's why it's important to boost your car's value before trading it in. Here's how!
Best Ways to Boost Your Car's Trade-in Value
Bring the maintenance up to date
Take care of body work
Provide service documentation
Detail interior & exterior
---
How Do Dealerships Value My Trade?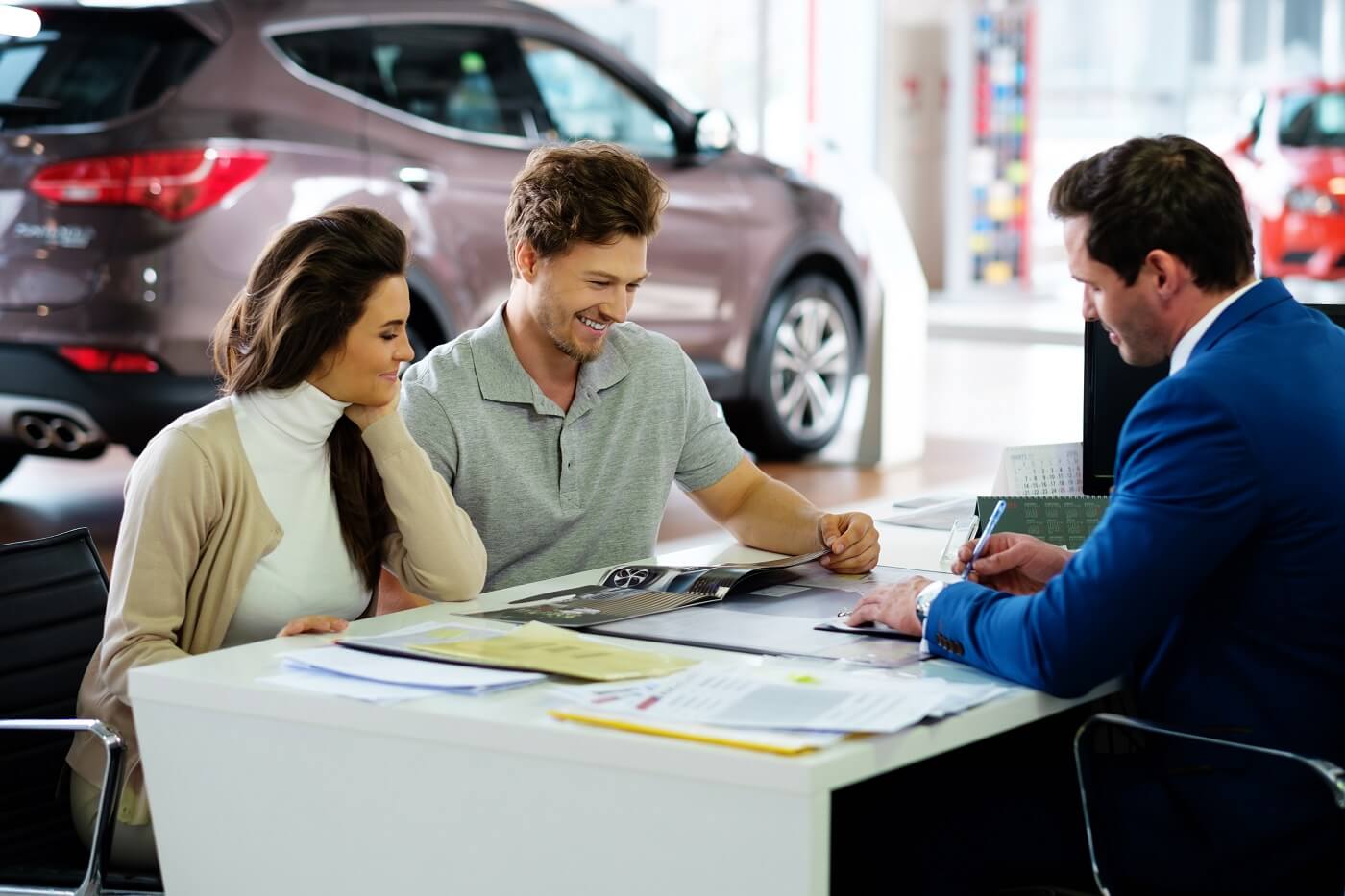 The first thing to consider is which specific factors go into valuing your trade. There are a few characteristics that most dealerships consider when evaluating your trade. The most common include:
Current market demand
Overall mechanical condition
Interior & exterior condition
Accident & service history
You can get the process started from home with our Value Your Trade tool. It will estimate the worth of your vehicle so you can get a clear picture. If you provide your VIN (vehicle identification number) and license plate number, you can get a True Cash Offer™. Then, all you need to do is bring the vehicle to our dealership to finalize the offer.
Your vehicle's VIN helps us provide the most accurate evaluation of your trade. It lets us locate your car in our extensive vehicle database, which gives us more in-depth information about service records and accident history. You can rest assured you'll be getting a fair offer for your trade-in.
---
Top 5 Ways to Boost Your Car's Trade-in Value
---
1. Have the Maintenance Taken Care Of
Have you kept up with your vehicle's scheduled maintenance? If so, you're one step ahead of the game. You can still take your car to a technician, and they'll perform a quick inspection to make sure everything is in good shape.
Simply keeping up with regular oil changes could help boost your car's trade-in value. It's due every 10,000 miles for BMW models. Oil changes have several benefits that will make your car more enticing to the next buyer. They include:
Potentially longer engine life
Optimal performance
Improved fuel economy
An experienced technician may also identify some worn-out parts that are worth having replaced. Doing so could help give your car's trade-in value a boost.
---
2. Take it to a Body Shop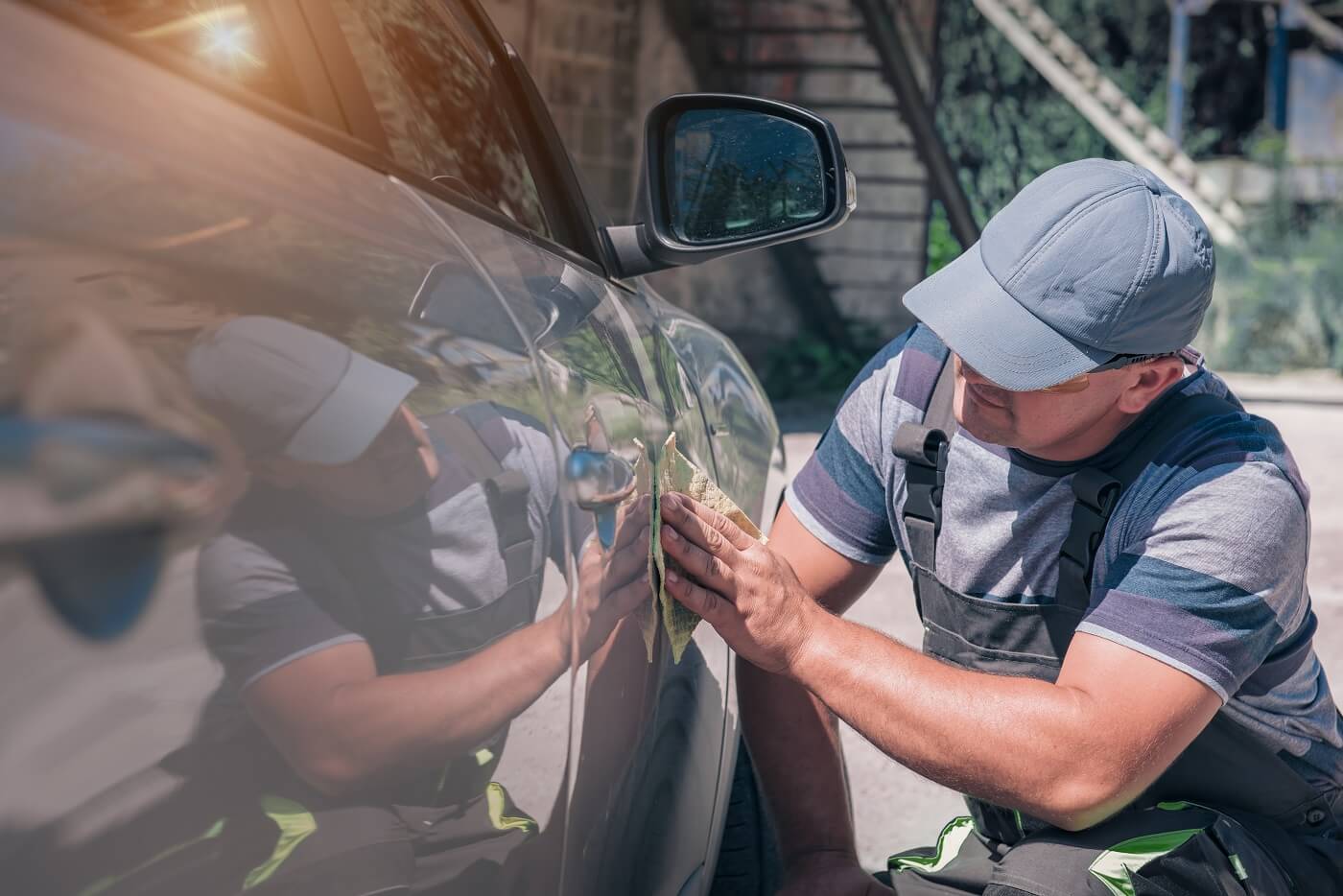 If there are dents and dings in the exterior of the vehicle, the dealer will have to fix them before reselling the car. If you eliminate that step by taking your trade-in to a body shop, it may add more value overall.
Knocking out dents and dings and buffing out small scratches is easy work for an experienced body shop technician. It also adds curb appeal, which is likely to make your trade even more appealing.
Pro Tip: Let your car sit in the driveway for a couple days after the body work is completed since taking it right to the dealership may give you away. If you bring it in and your vehicle looks naturally clean and well-cared-for, it may just boost its value further.
---
3. Bring Service Documentation
Reputable dealerships like ours will be able to access your vehicle's CARFAX® Vehicle History Report™. It will show us your vehicle's service records so we can better evaluate its value.
However, if you're a driver who doesn't like to leave things to chance, bring your own documentation along with you. Whether it was a quick oil change or full powertrain maintenance, having the receipts with you will iron out any discrepancies.
What if you don't have all the service documentation on hand? Do you have a favorite service center or mechanic? There's a good chance they'll have many if not all your service records in their computer system. Ask if they're able to print out the receipts for you to take to the dealership.
---
4. Detail Your Trade-in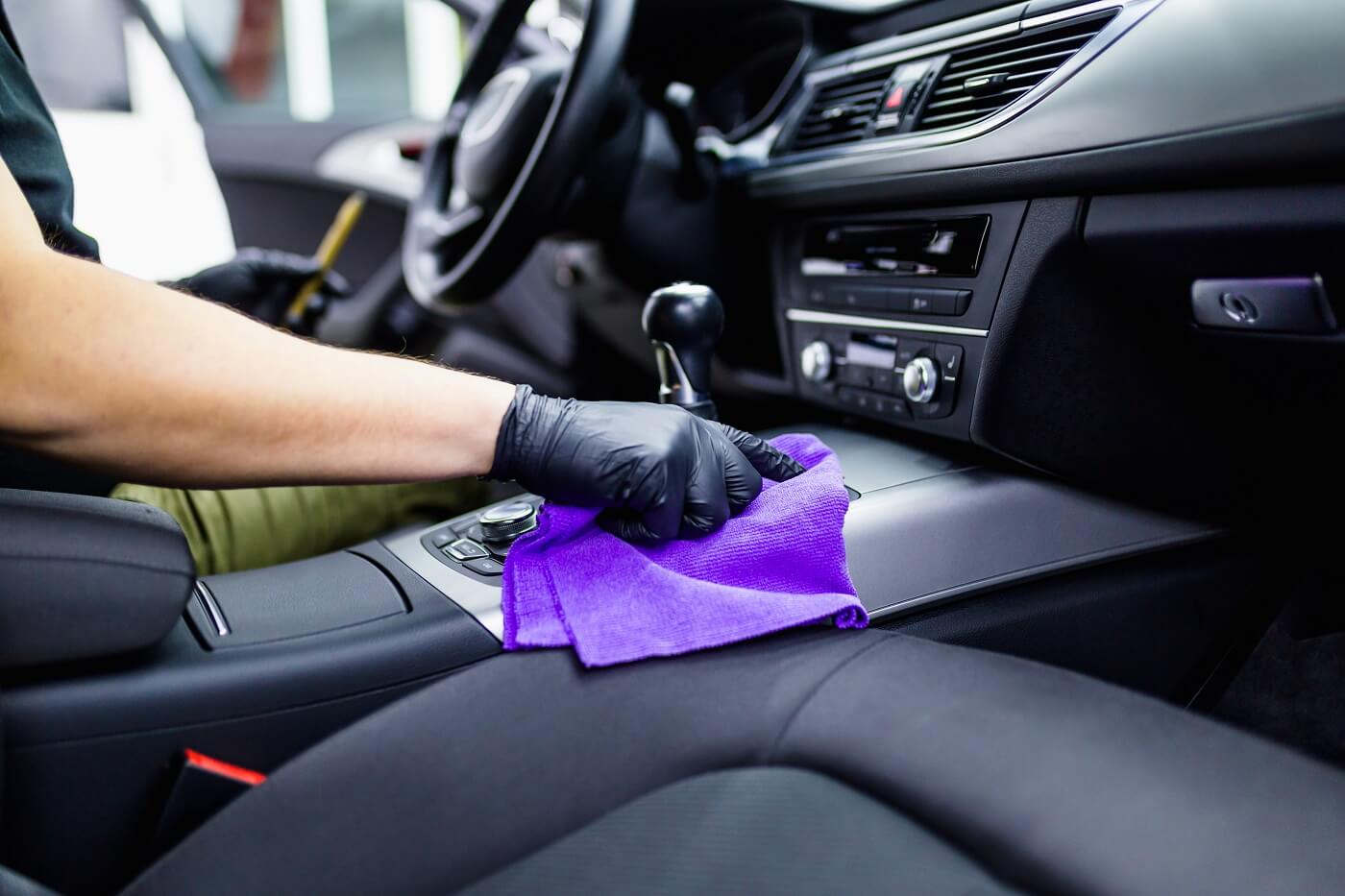 A few days before you take your car to the dealership, have it detailed inside and out. Adding some curb appeal is an easy way to boost your car's trade-in value.
A quick wash and wax will do wonders for the exterior. Inside, you'll want to make sure rips and stains in the upholstery are repaired. You can also clean out musty odors to make a great first impression.
Finally, you'll need to make sure everything that came with the vehicle is back in its proper place. This could include the owner's manual, the spare tire, and all extra keys. You should also empty out all your personal items. This will save you time at the dealer and give the interior a cleaner look with less clutter.
---
5. Time Your Trade Wisely
This is the final step, and it could be critical to bumping up your vehicle's value. Depending on the time of year you trade in your car, it could be more valuable to potential buyers. Be patient. It could pay off in the long run.
If you're cruising around in an all-wheel drive SUV, like the BMW X5 or the X3, it's going to be more valuable going into the winter months as the threat of heavy snow and slick roads loom. On the flip side, a convertible will hold more worth as summer begins.
If you're able to wait until the end of the year, that could also be ideal. Why? Salespeople have yearly quotas to make. If they're coming up short, they may be more willing to bump up your car's trade-in value with the hope that you'll buy your next car from them.
---
Boost Your Vehicle's Trade-in Value Today!
Now that you know how easy it is to boost your car's trade-in value, it's time to kick-start the process with our Value Your Trade tool. Our team at BMW Cleveland can even help you get behind the wheel of your next ride in Solon, Cleveland, or Hudson, OH.
Contact us today to learn more!
---