---
Who doesn't love a great coffee? If you're craving a specialty cold brew, hot black coffee, or soothing frappe, look no further than Cleveland Cold Brew Coffee & Cafe. The charming local coffee shop offers a variety of specialty coffees, cold beverages, smoothies, and breakfast eats to start your day off on the right foot.
---
About Cleveland Cold Brew Coffee & Cafe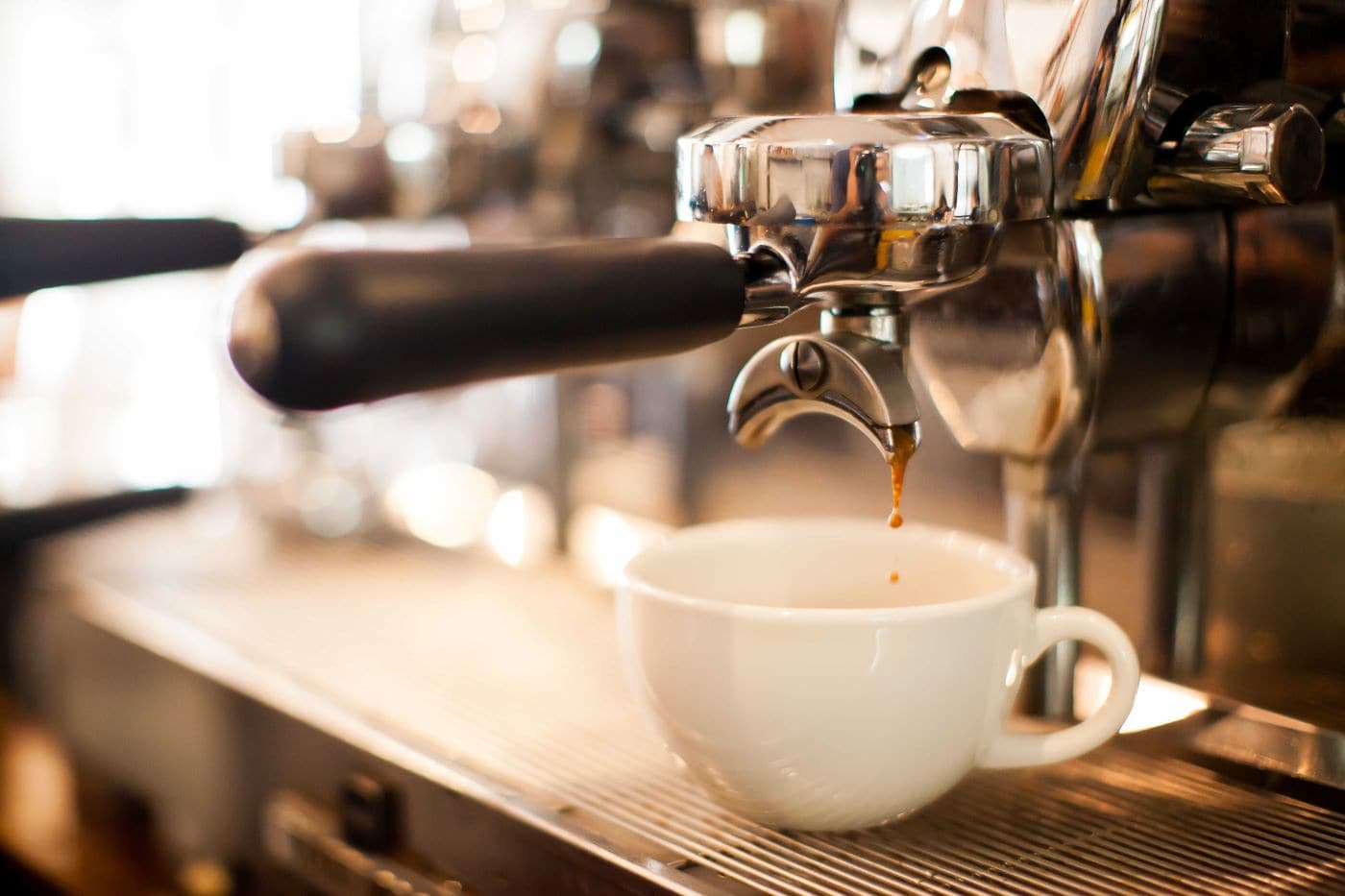 After years of planning, Karen Ross fulfilled her dream of opening her own coffee shop, the Zanzibar Coffee and Espresso Bar, in 2002. Located across from the West Side Market, that coffee shop made a name for itself and built a loyal following for the shop's mocha toddy.
Though it lasted a year, Karen was still determined to make her dream a reality. In 2016, she noticed the trend of cold brew coffee and figured out that it was the same process as her signature brew, the mocha toddy. So, once again, Karen set forth to open another coffee shop that specializes in cold brew coffees.
As a challenge to herself, Karen told herself that if her favorite basketball team won the championship, she would open her shop. Win they did, and, as they say, the rest is history.
Cleveland Cold Brew Coffee & Cafe Process
Cold brew coffee has been a culinary tradition in New Orleans for a long time, but it didn't start gaining attention until 2015.
Though the public loved it, much mystery remained about the process and how it differs from regular hot coffee and iced coffee. Iced coffee is actually brewed hot, like normal hot coffee, and cooled before it's put over ice. Cold brewing is a process of making coffee without heat, which makes for a smoother cup of coffee and lower acidity.
At Cleveland Cold Brew Coffee & Cafe, cold brew coffee is made using a custom blend of Brazilian and Colombian beans that are steeped for 24 hours for smooth, slightly sweet coffee.
Coffee Menu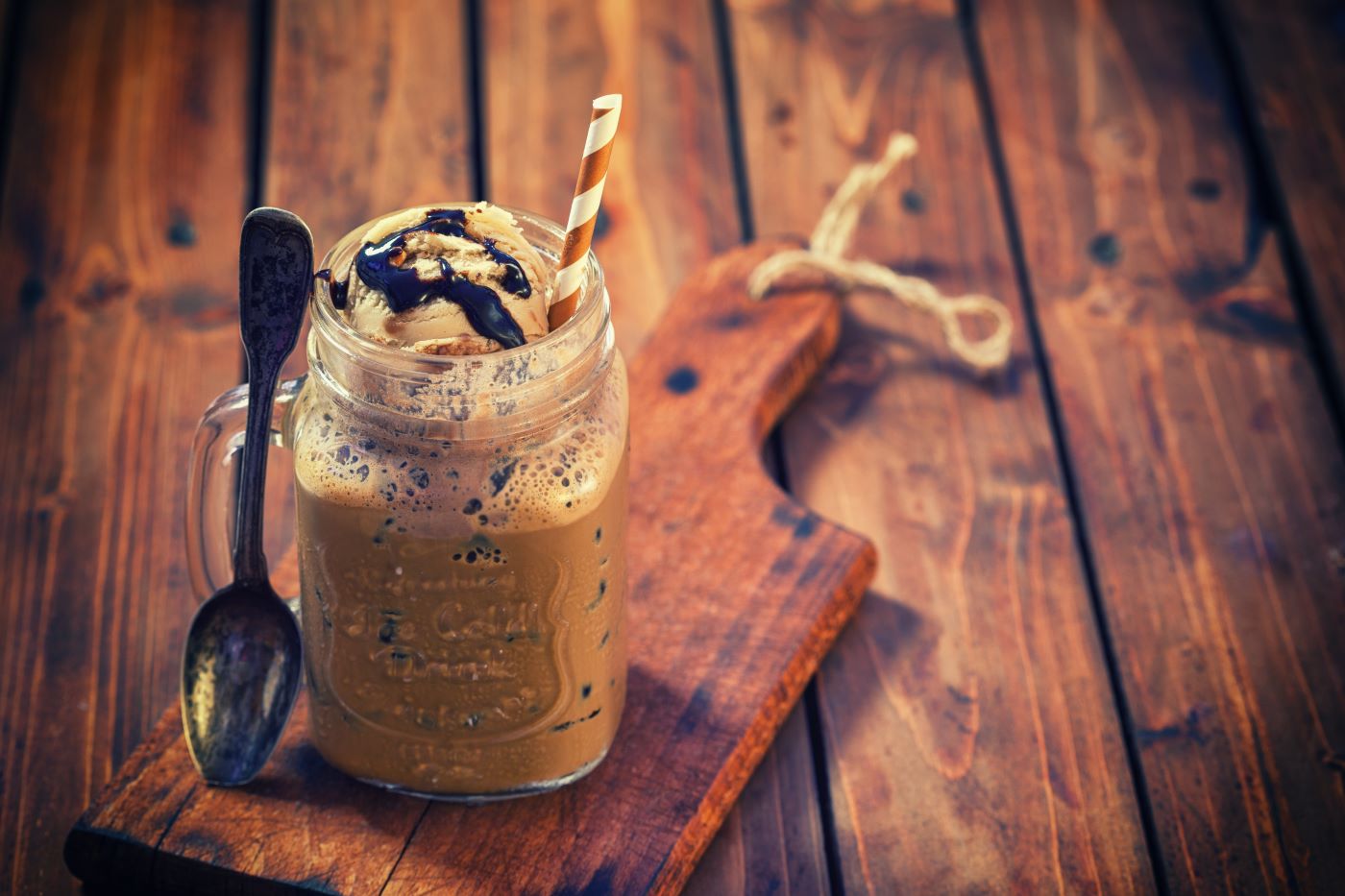 Along with cold brew coffee, Cleveland Cold Brew Coffee & Cafe offers a wide variety of specialty coffees, such as frappes, iced lattes, iced white mocha, iced mocha, and iced caramel macchiato. You could also get hot coffee, espresso, latte, caramel macchiato, and cafe mocha.
Bottled cold brews are available if you want to take your coffee with you. Bottled flavors include black unsweetened, French vanilla, and salted caramel.
Whole Bean Coffee
Cleveland Cold Brew Coffee and Cafe offers whole bean coffee for sale in six different varieties.  iHouse Blend is a popular mix of Ethiopian and Brazilian coffees that create a medium or dark roast; while Brazil Santos, a South American blend, offers a medium roast. You could also get Columbia, a medium or dark roast, and Ethiopia, a medium or light roast. Other popular strong varieties include Papua New Guinea, a medium or dark roast, and Rwanda, a light roast African coffee.
Cleveland Cold Brew Coffee & Cafe is proud to use coffee that has been locally roasted. Several single-origin, artisan-roasted coffees come from right in your hometown, Cleveland, for the perfect at-home brewing experience.
---
Sample a Delicious Cold Brew
Cleveland Cold Brew Coffee & Cafe is the perfect way to start your day. Stop in to try a delicious signature cold brew coffee and follow Cleveland Cold Brew Coffee & Cafe on Facebook and Instagram to get updates on new menu items and home roasts.
---